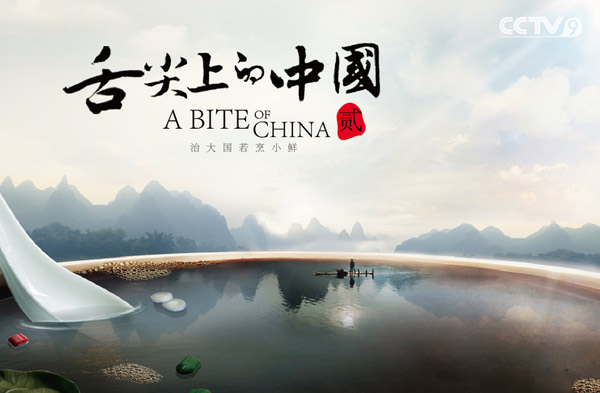 The poster of TV documentary A Bite of China. [Photo/cntv.com]
Chinese TV documentary A Bite of China will premiere on Channel Two in Romania later this month.
The documentary will hit Romanian TV screens from May 22 and will be broadcast weekly.
"I'm glad to see that such an excellent documentary will be screened by the National Television and I believe it will be well received by viewers," said channel director of Romanian Television.
Xu Feihong, Chinese ambassador to Romania, said that A Bite of China will provide a platform for Romanian audience to learn more about Chinese traditions and food culture.
The first season of A Bite of China, which consisted of seven episodes, first aired on China Central Television in 2012 and attracted high ratings during its broadcasts, drawing an estimated 100 million viewers in China.