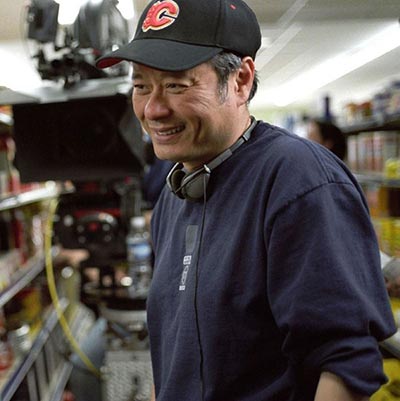 Ang Lee. [Photo/Mtime]
Renowned director Ang Lee has released a video to support the film
Song of the Phoenix
by late director Wu Tianming.
Lee is the man behind Oscar-winning films like Crouching Tiger, Hidden Dragon and Brokeback Mountain.
Lee said in the video that he had a long talk with Wu many years ago in New York which he thought was very enlightening.
"I have very deep impression on director Wu, his works and his ambitions about films. I think he was truly a great man in Chinese film society. Without him there were no fifth generation directors. Without the fifth generation directors, there won't be such a prosperous film market in China. In the market where competition is so fierce today, it is very thought-provoking to be able to see a film like Song of the Phoenix."
Wu was the man behind the rise of directors like Zhang Yimou and Chen Kaige.
He took over the position of the head of the Xi'an Film Studio in 1983 and helped young filmmakers of that time to flourish and thrive.
Song of the Phoenix was Wu's last directorial work.
He died of a heart attack in Beijing two years ago, just one month after he finished the film. He was 74.
The film revolves around an elderly suona, or double-reed horn performer who tries to pass on the art form despite its falling popularity in modern China.
The film has been backed by a number of celebrities and filmmakers in both home and aboard.
However, the market is not responding well.
The film took in less than 2 million yuan ($306,600) in four days after opening, partly due to the massive clash from Hollywood blockbuster Captain America: Civil War.
Related:
Song of Phoenix to hit screens 2 years after director's death