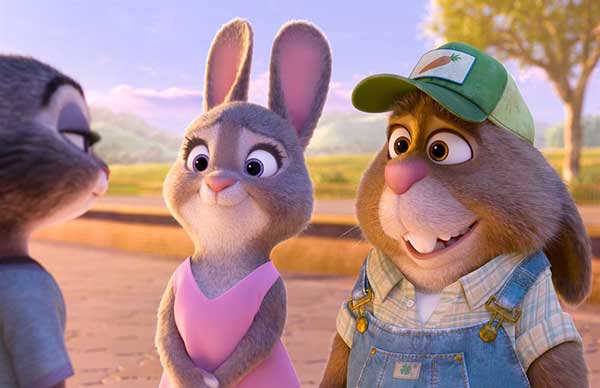 [Photo/Mtime]
Disney charmer Zootopia has drawn the highest single-day gross ever for an animated film in China on Saturday.
It sits at about 26 million US dollars on the day, beating Kung Fu Panda 3's previous record.
The animation has crossed nearly 90 million U.S. dollars on the ninth day of its release in the country.
China leads the overseas market while others are also performing strongly including France, Russia and South Korea.
The word of mouth and rating on Douban portal have been both extraordinary in the Chinese market, which makes it work for audiences of all ages.
The next Hollywood blockbusters coming to China is The Revenant next Friday, followed by Batman V Superman: Dawn Of Justice on 25th this month.