Taiwan musician Liu Tianjian dies 53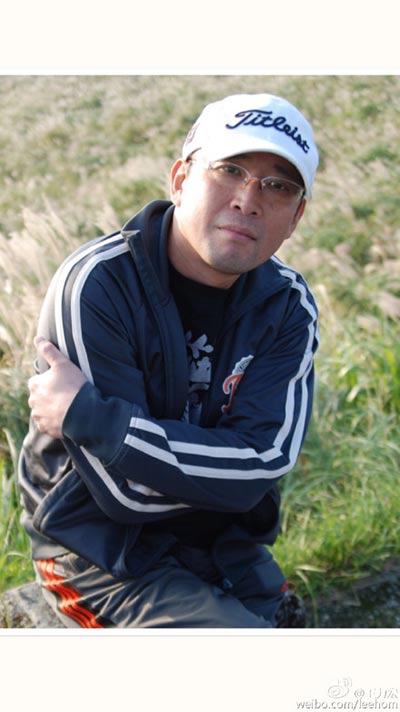 Liu Tianjian. [Photo/Weibo of singer Leehom Wang]
Renowned Taiwan musician Liu Tianjian passed away on Saturday, at the age of 53.
His best friend Jiang Jianmin, also a musician, released the obituary to the media.
Liu has been regarded as the brain behind several top singers by the music industry.
Highly acclaimed as a song writer and producer, Liu's magnum opus include Men Weep Not Guilty by Andy Lau, and To People Who Know My Name by Zhao Chuan.
He made the latest public appearance in Hunan TV's reality show I Am A Singer season four, making comments on competitors' performances.
Celebrities including Andy Lau, Jolin Tsai, Valen Hsu, Amber Kuo and Winnie Hsin soon paid their deep condolences to the late musician.
Related:
The man they called the 'fifth Beatle' dies at 90