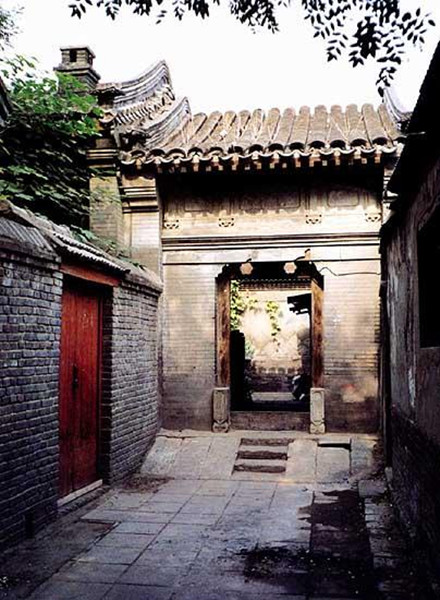 [File photo]
During the Spring Festival this year, Wang Wei, 37, drove for two hours with her husband and 10-year-old son from their villa in northern Beijing to a narrow hutong near Niujie Mosque, to join in her family in celebrating the traditional festival. It's a 20-square-meter house in a courtyard, where her parents live. Her younger brother, Wang Ran, 32, who works for an Internet company in Beijing, also came back to the house with his family to join in the dinner.
"I tried to persuade my parents to spend the holiday at our house, which is bigger and much more comfortable, but they refused. The reason: They cherish the past," says Wang Wei. "It has become a family tradition. My parents still keep our old clothes and toys. They visit our old neighbors regularly, though some of them have moved to other districts of the capital."
As Wang Wei's father, Wang Lide, 66, who was a bus driver, says: "They have grown up and have new types of entertainment but I ask them to come back here to see us, to see the hutong.
"The older generation of my family lived in this hutong and this courtyard. There are lots of memories."
As the father says, Beijingers are very content about their lives and are optimistic despite their struggles.
"When I was a child, I shared one pair of pants with four elder brothers and we slept in one big bed. But I was very happy," the father says.
chennan@chinadaily.com.cn