The stories that made our year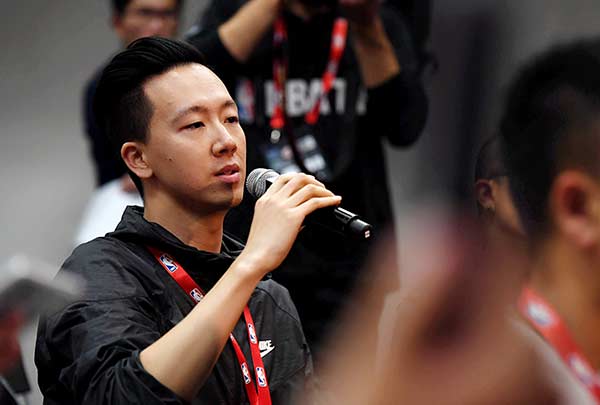 Sun Xiaochen
Sports and sunshine
By SUN XIAOCHEN
As the year comes to an end, my trip to Brazil in August to cover the Olympic Games in Rio de Janeiro stands out as my highlight, thanks to the challenges, inspiration and great sense of accomplishment that enriched 25 grueling, yet exciting, days on the other side of the world.
Covering the Summer Olympics, the biggest sporting extravaganza on the planet, is a dream come true for every sports reporter, and I am blessed to have realized it twice, in Rio and in London in 2012.
The challenge was tougher this time, though, because as the only China Daily journalist on the frontline I had to cover the multi-sport gala for both the print and digital outlets.
Thanks to my pre-Games news planning and full editorial support back home, I survived and managed to do my job-sending back about 80 stories, plus interviews and videos-despite sleeping just four hours a night, and in the face of poorly labeled facilities at Rio's remote Olympic complex, real-life security risks and heavy traffic.
Still, the opportunity to witness the best athletes in the world-namely Usain Bolt and Michael Phelps-push themselves to the limits of physical endurance, and being inspired by inner strength beyond the sporting action was a great reward that is only possible once every four years.
Thank you, Rio, for making my year!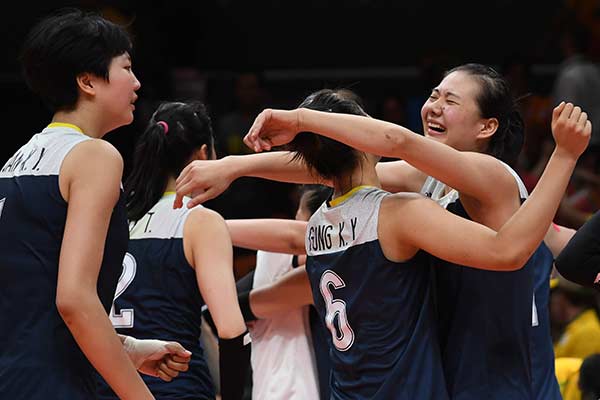 Members of the Chinese team celebrate after reaching the women's volleyball final at the 2016 Olympic Games in Brazil.Wei Xiaohao / China Daily

Editor's picks

Copyright 1995 - . All rights reserved. The content (including but not limited to text, photo, multimedia information, etc) published in this site belongs to China Daily Information Co (CDIC). Without written authorization from CDIC, such content shall not be republished or used in any form. Note: Browsers with 1024*768 or higher resolution are suggested for this site.
Registration Number: 130349