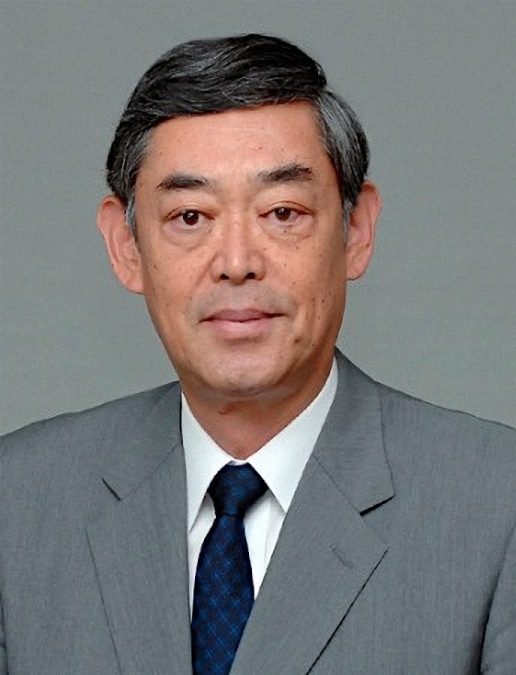 Yutaka Yokoi,Japanese ambassador to China.
The new Japanese Ambassador to China, Yutaka Yokoi, a China expert who previously worked in the country in other roles for more than five years, arrived in Beijing on Sunday.
Yokoi, 61, takes the post as Sino-Japanese ties have been overshadowed by the high profile adopted by Tokyo over the South China Sea issue, in addition to long-standing historical and territorial issues.
Yang Bo-jiang, deputy director of the Chinese Academy of Social Sciences' Institute of Japan Studies, said he hopes that Yokoi will play a key role in improving communication and promoting understanding between the two countries.
"But more, instead of fewer, sources of disputes between the nations are expected. Japan may interfere deeply in the South China Sea issue thanks to the implementation of its security legislation," Yang said.
Liu Jiangyong, deputy dean of the Institute of Modern International Relations at Tsinghua University, expects Yokoi to take advantage of his previous experience in China.
"The most difficult issue for the two countries is the Diaoyu Islands issue. They need to have in-depth negotiations on this topic," Liu said.
Daisuke Kondo, an editor at a Japanese magazine who once worked in China, told Hongkong-based Phoenix TV in March that Yokoi likes Peking Opera and the Chinese comedian and crosstalk performer Guo Degang.
On Friday in Tokyo, Japanese Prime Minister Shinzo Abe met with Yokoi and Masato Kitera, his predecessor, at the Prime Minister's residence, the Asahi Shimbun newspaper reported.
At a farewell ceremony attended by Kitera and Cheng Yonghua, the Chinese ambassador to Japan, in the Japanese capital the same day, Yokoi said he feels honored but has a great deal of responsibility in coming to China amid the present state of relations between the two countries.
With Japan being "outstanding" in technology and China having a very promising market and a population of 1.3 billion, it is imperative for the two nations to build relations in a new age, he said.
Asked by China Daily last month for any advice he would offer his successor, Kitera said the diplomat who replaced him should do things differently.
Kitera will soon take up his new post as Japan's top envoy to France.
About 5 million Chinese visited Japan last year and the number of Chinese visitors to the country each month continues to set records. According to Kitera, the number of Japanese visitors to China shows signs of growing.