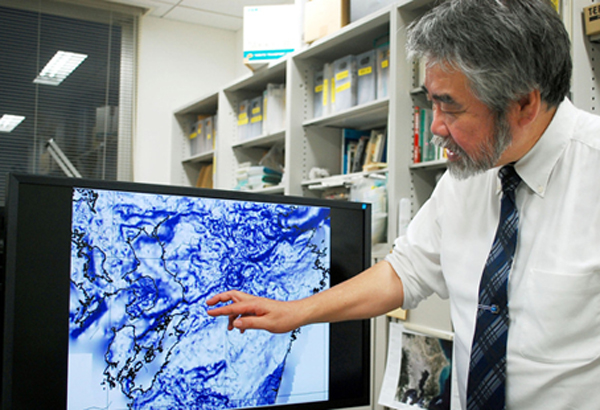 Japanese expert worries that the Kumamoto earthquake in April may arouse future quakes in the trough of South China Sea.[Photo/IC]
HONG KONG -- An earthquake measuring 5.0 on the Richter scale jolted Kanto region, including Tokyo. No tsunami warnings were issued, according to the Japan Meteorological Agency.

The quake took place at around 07:54 local time and was registered at level 4 in Japan's seismic intensity scale of 7 in parts of Ibaraki Prefecture.There were no immediate reports on damage and injuries.