Editor's Note: Wuzhen, a water town in East China's Zhejiang province, was under the spotlight this week as dozens of global Internet heavyweights gathered here for the Second World Internet Conference held on Dec 16-18. The CEOs and experts pictured what our world will be like in the era of Internet, and also shared their vision on how to manage the cyberspace more efficiently.
1. Internet governance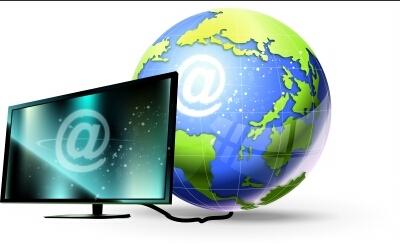 Jack Ma, founder of Alibaba
The Internet needs shared but differentiated governance. The Internet has turned human beings into a community of a shared future. If we don't have systematic governance on the development of the Internet, it will pose a challenge to all human beings.
The Internet needs to be governed by all. It is like water in Wuzhen - clean, for everybody, and interconnected.
The world community will face a huge challenge without international systematic governance of the Internet. It is not about who can manage it well, but rather there's a need for a governance by all countries.


 Sam Cai, chief law researcher at Tencent Research Institute
It is only natural that technology will outpace regulation and it's a common case across the world... the government should do its homework; it must have a full understanding of the technology and the business model so that it can treat each case according to its specific conditions.
Most importantly, the government should shift its focus from supervision to management and let the market play the leading role in empowering small businesses.


 Howard Michel, president of the Institute of Electrical and Electronics Engineers
Discussions during the past three days have yielded significant results. It will certainly help us to find solutions and create a framework for Internet governance.
Technology must ensure that the Internet continues to develop and add value. But technology alone is not enough and we need policymakers to find solutions that offer quick fixes.


 Fadi Chehadé, president of the Internet Corporation for Assigned Names and Numbers (ICANN)
Some conflicts are emerging between the Internet and existing international systems and laws... The Internet respects no borders and its impacts are global. The real issue is to find common ground between the Internet and existing regulations. This is a big problem and we do not have any answers; we need to innovate and govern the Internet with technological innovation and new approaches.