MANILA - Chinese ambassador urged the Philippines to resume talks on maritime disputes in the South China Sea as an international tribunal will begin hearings Tuesday to resolve the issue.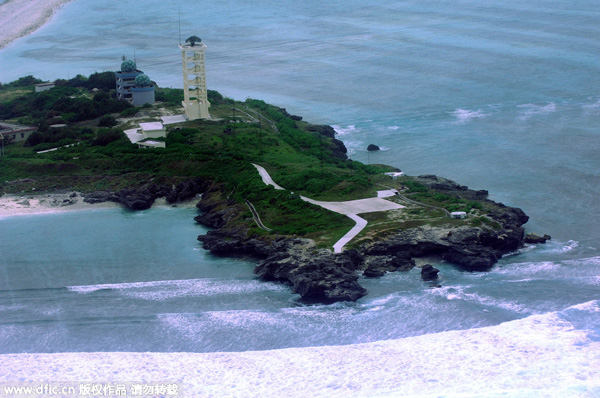 View of the Yongxing Island, part of the Xisha Islands in the South China Sea, 25 November 2011.  [Photo/IC]
"We need to resume our bilateral negotiation without any condition. I think this is the best way that we can discuss how to peacefully settle these disputes," Ambassador Zhao Jianhua said.
"Our door for bilateral consultation and negotiation is still open and will be open forever," Zhao told reporters at his official residence after China donated books to the National Library of the Philippines.
The Philippines filed an arbitration case against China over the South China Sea disputes in early 2013.
China deemed the act of the Philippines is running against the international law and the historical truth as well as against morality and basic rules of international relations.
China has said it neither accepts nor participates in international arbitration unilaterally pushed forward by the Philippines on the South China Sea disputes.
China prefers "peaceful means and bilateral talks", Ambassador Zhao said.
Zhao also brushed off criticisms that China is militarizing the waters by turning it into defense outposts to strengthen its claim.
"What I would like to emphasize is that we do not wish to define these disputes as military issues because they are political and diplomatic issues and they require political and diplomatic solution," said the ambassador.