PETER XU
Followers on Weibo: 2.31 million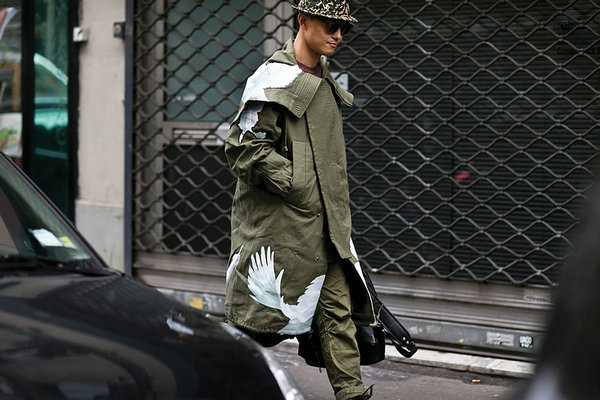 Peter Xu is considered a "key opinion leader" in the Chinese fashion scene; a stylist, magazine columnist, TV host and a former rapper, the Jiangsu Province-born entrepreneur, worked as marketing manager for L'Oréal in Shanghai, before starting a Weibo account. He contributes to Cosmopolitan, Madame Figaro and 1626, and has established his own studio which maintains close ties with top brands including Dior, Versace, Emilio Pucci and the Kering Group. He photographs fashion shows and has shot for Vogue Latin America, L'Officiel, Luisa Via Roma, Farfetch, KTZ and others.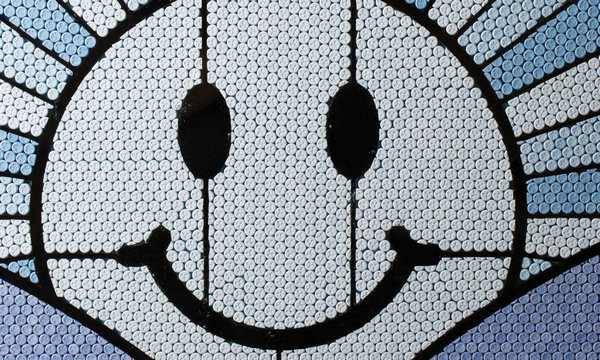 You're quite different from many fashion bloggers on Weibo and WeChat who came from a media background-you used to work in marketing and education. What was the biggest challenge when you changed your path?
Actually, I had some experience in media. I had been a deejay on the radio and a bilingual emcee since high school. And when I was a teacher, I had a huge student base, with some classes consisting of 500 students. That base could be similar to the one some individual publicists have today. But indeed, I was not doing any fashion-related media until 2012.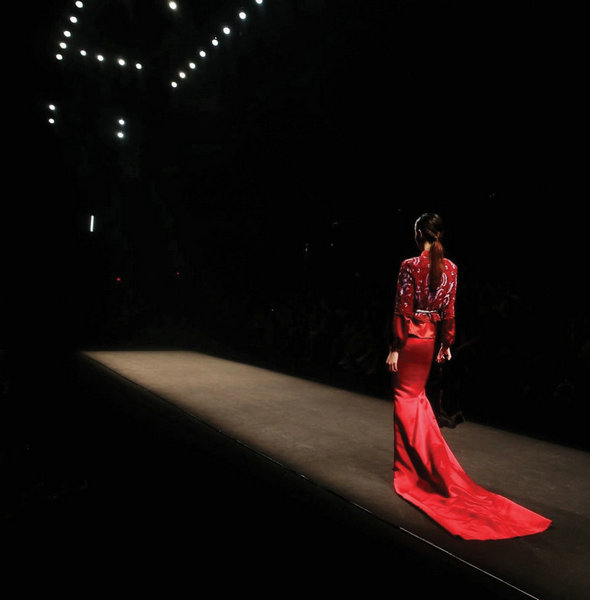 I think the biggest challenge was to transform my ability to talk and act in motion with still words and images-and at a high level of quality. I'm an active person. I'm not good at writing anecdotes. And actually, if you know me, I'm not good at creating buzz with words. When I started, I didn't even retouch my photos or put on a filter. And then I figured out that almost everybody did.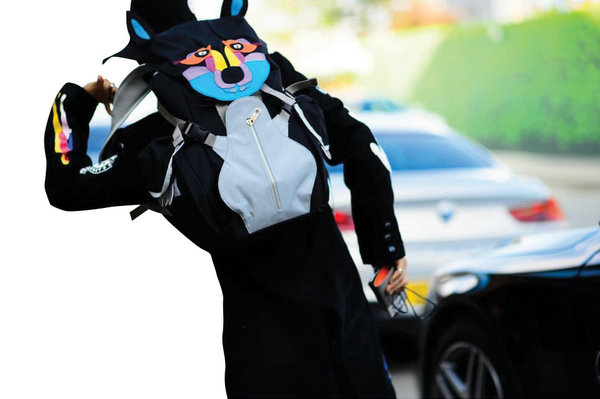 What traits have helped you most in your career with fashion?
I have ADHD. I cannot stop. So I'm okay with the crazy Fashion Week schedules in London, Milan and Paris. Basically, I cover three to eight shows every day, which means going to so many different places, shooting loads of photos and posting tons of blog posts, all within a short time frame.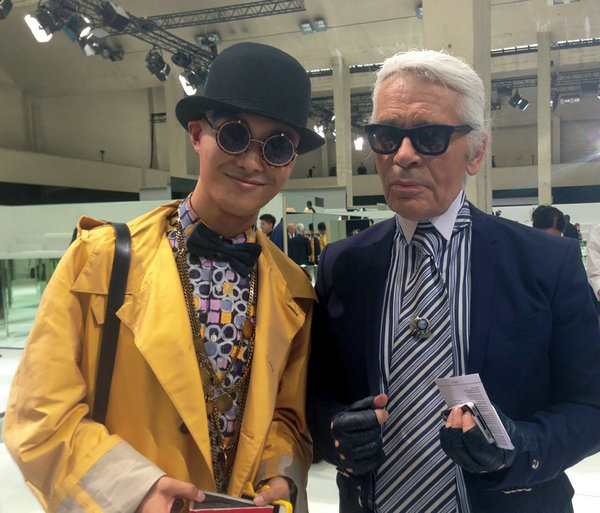 I have a high AQ [adversity quotient]. When I got started, many critics, especially those from traditional media, picked on us. I turned those negative comments into my desire to improve and work better.