CHRISON
Followers on Weibo: 2.23 million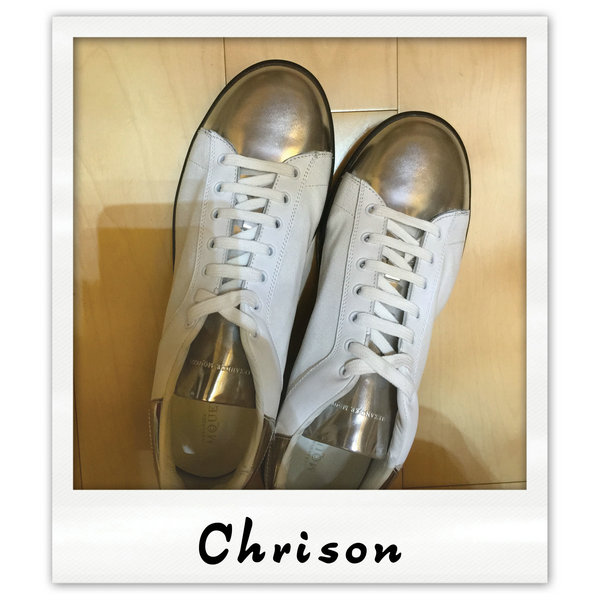 Based in Shanghai, Wang Yuan aka Chrison used to work as an editor of Tennis Master. His first taste of fashion journalism was contributing to the lifestyle section of China's Weekend Weekly. After launching his Weibo account in 2010, a mix of traditional fashion reviews and images, he switched to celebrity style and quickly gained a huge following. He writes columns for a variety of Chinese fashion publications, including Elle and Cosmopolitan. Chrison has developed long-term collaborations with some of the biggest fashion brands, including Louis Vuitton, Gucci, Chanel, Dior and Valentino.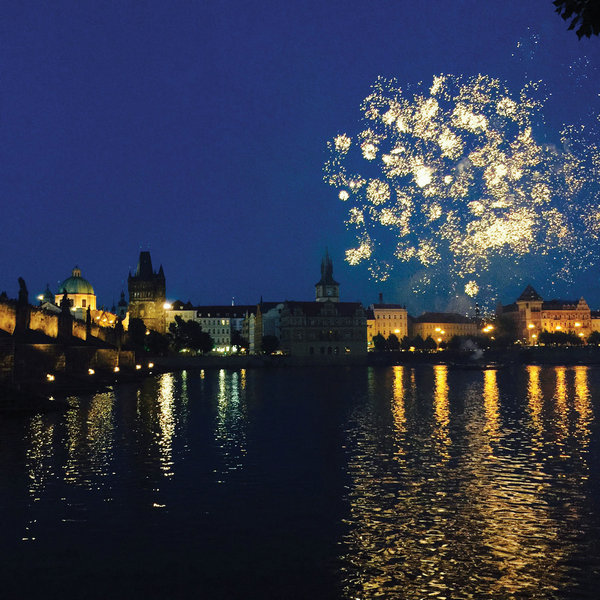 What do you think about the trend for traditional media practitioners to transform into fashion bloggers?
I think there are advantages for media practitioners to be fashion bloggers, because we know how media operates and we write well-we know what our readers are interested in. We are more attuned to the news and we can apply what we learn from the media on our own platform.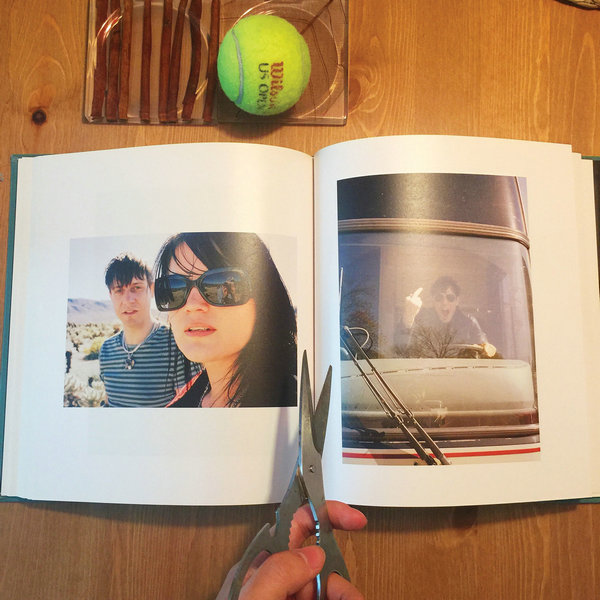 You never post your own photos and no one knows your real identity. Why? Have you ever imagined being a glamorous celebrity?
It's purely a personal choice-nothing special. First of all, I'm not good-looking enough for girls to go crazy for me, so I choose not to show myself online-I can identify with others when I see regular people showing off their selfies. Second, I can enjoy the freedom without being recognised when I go out to play ball and go shopping.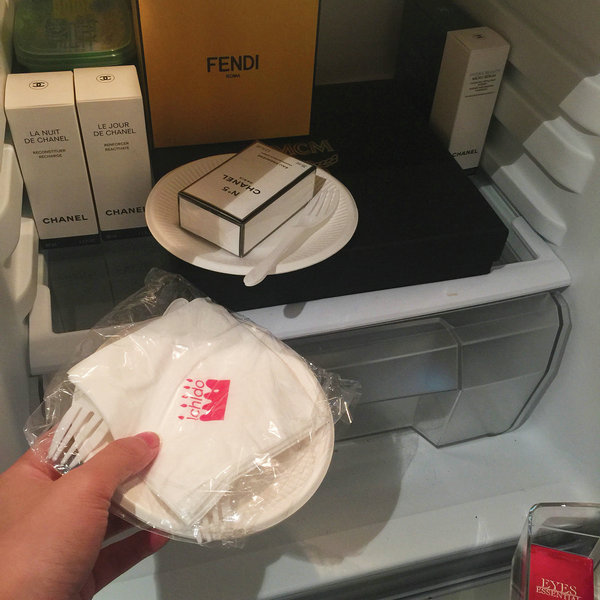 I don't need to worry about people judging my outfits, saying, "How can he, the fashion blogger, dress like that?!" Of course, when attending fashion events, friends in the circle all know me-and that's enough. I position myself as a writer, not someone in the spotlight. It's important to have a clear position, to know what I want and what I'm good at. So if my work can speak for me, it would be my greatest honor. Becoming a social star was never my goal.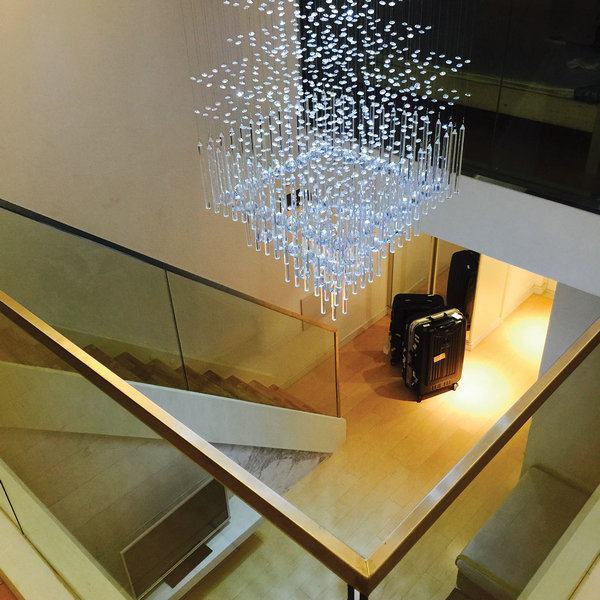 I don't post photos and I rarely take selfies. Other than long-term clients, I seldom attend events. I won't go to any of the new store openings, which are boring. PRs used to ask why, but after some time they learned it's my habit and they don't push it.