GOGOBOI
Followers on Weibo: 5.21 million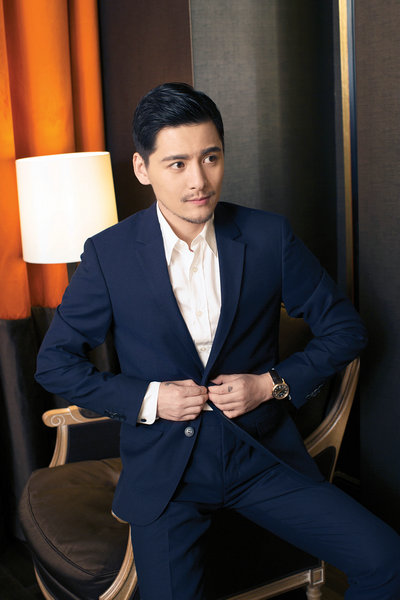 One of the most influential fashion bloggers in China, Ye Si, better known as Gogoboi, is a front-row fixture renowned for his witty commentary. He undertook a series of jobs after graduation before landing a role as junior fashion features editor for the Chinese edition of Italian Grazia. Named to the Business of Fashion 500 list, he works across various platforms collaborating with top brands including Chanel, Christian Dior, Uniqlo and H&M.
Are you influenced by readers' reactions, such as the hits or page views of a post? Between the desire to say whatever you want to say and your readers' preferences, which one is more important to you?
I am influenced. This is my job, not my personal interest. I am satisfied because readers are satisfied.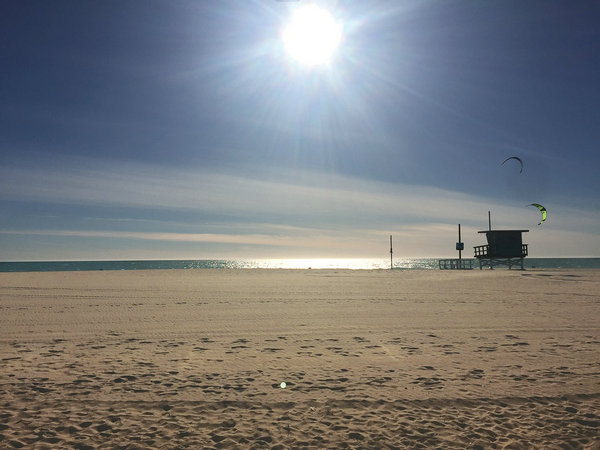 Among your "Year-End Summary" series, which one was your favourite?
My favourite one was the exhibition tour. Only at that moment did I feel I was promoting knowledge instead of just judging someone.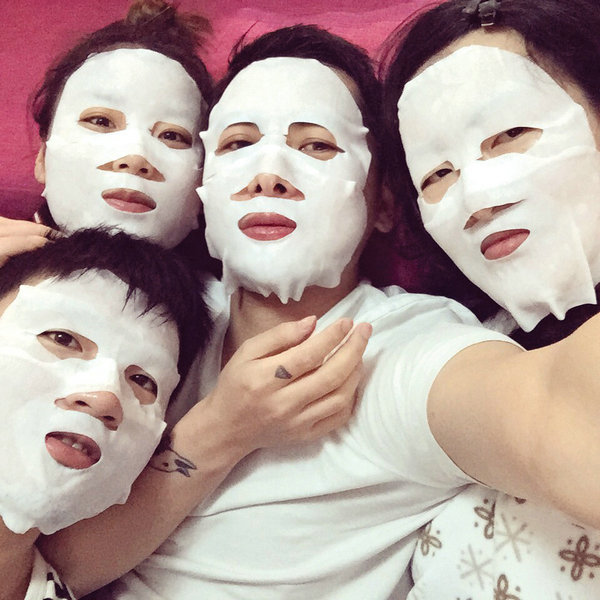 What conditions suit you best in terms of finding inspiration?
Actually, I think what I am writing is not a novel or prose; it's not a literary creation, so I don't need inspiration. To some degree, I am more like a librarian or a cashier. Practice makes perfect and I just do my job one step at a time.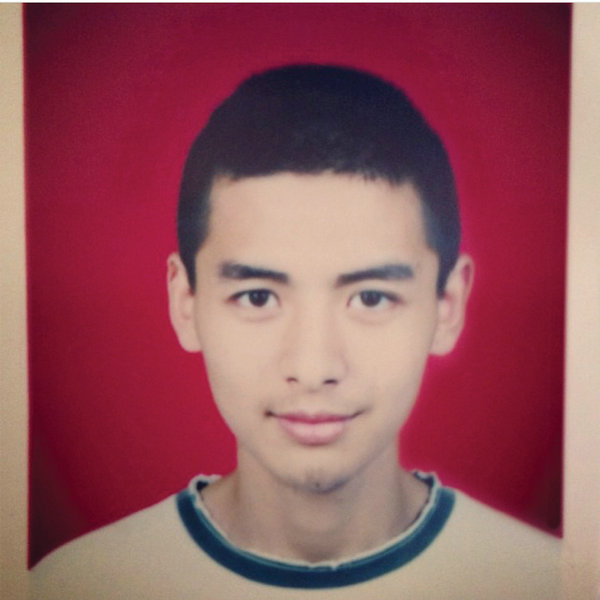 Apart from reading press releases, how do you ensure you know the biggest news in the industry every day?
There's no big news in fashion. So you won't regret it, even if you miss it.
Among all your posts, what is the breakdown of paid promotional articles and hard-core fashion reviews? Do you have a proportion for these different types of content?
The amount of editorial content and promotional articles should be balanced. There should be no more than one promotional article and the amount of editorial content must be more than the promotional articles.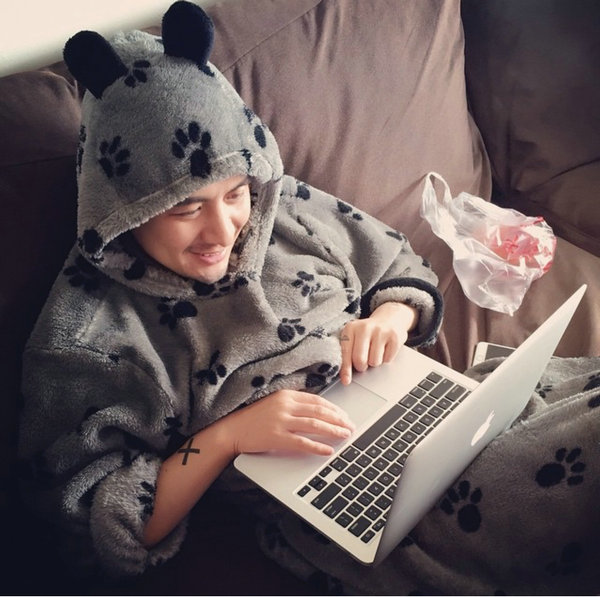 When brands contact you, what are your criteria when selecting partners?
My personal preference. If I really don't like the brand, I will definitely refuse to work with them.
The first time those really big brands approached you, how did you feel?
I felt like, "You are so stingy."