HAN HUOHUO
Followers on Weibo: 4.92 million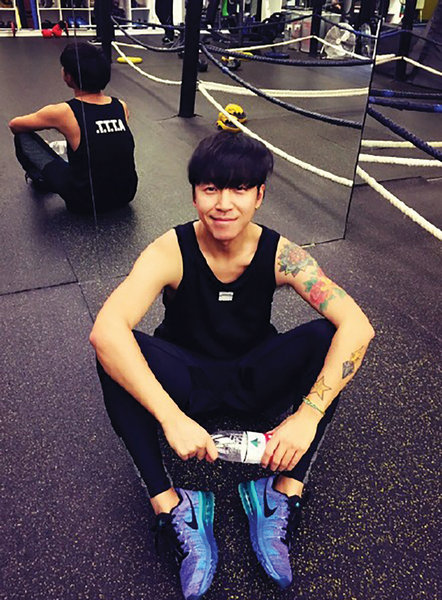 Flamboyant Beijing-born fashion icon Han Huohuo (huo means "fire") worked for the Chinese editions of Cosmopolitan and Marie Claire. His passion for fashion was sparked while serving as an editor for travel magazine Play+, when he began writing for its style section. As his fame increased with a 2009 photo by American fashion blogger Scott Schuman aka The Sartorialist, he moved into TV hosting. On his Weibo account, he has worked with many major brands including Chanel, YSL, Lancôme, Sony and Adidas. He is also the author of two series of books: Fire Bible and Street Shooting.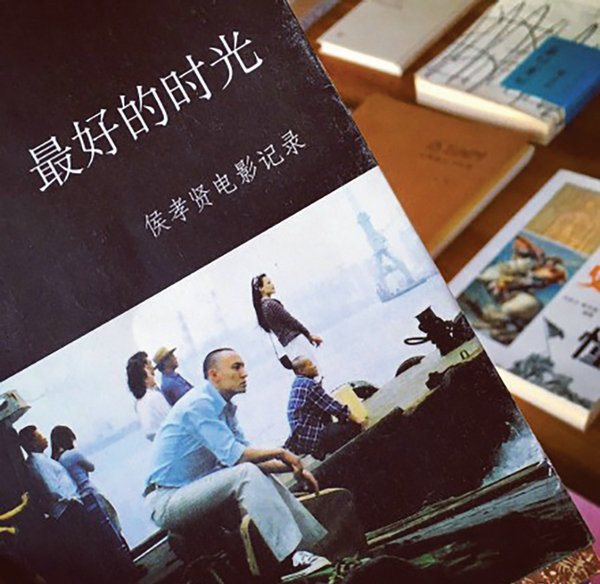 Several years ago, Scott Schuman's photo of you on his famous blog The Sartorialist ended up all over the internet, helping fuel your rise to fame. What does that photo mean to you?
I remember it was during Milan Fashion Week in February 2009. My friend and I were on the way to another show after Giorgio Armani's. You know, when Armani's show finishes, many people need to take a taxi and it's not easy to catch one.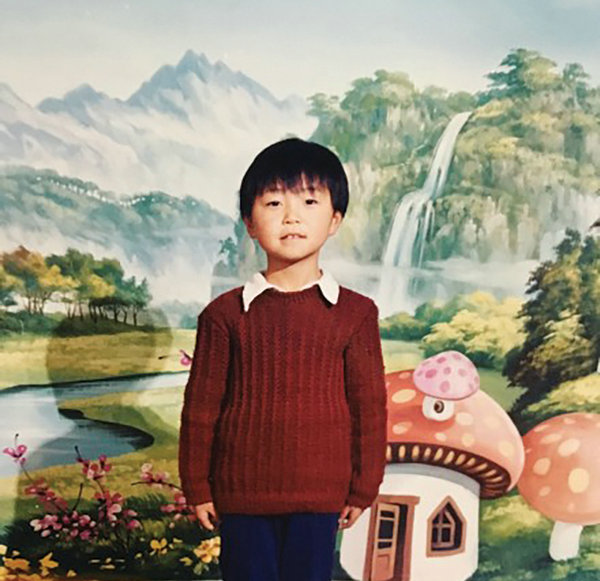 So we jogged down the road. That photo was taken at that moment and we didn't know about it until we saw it on Style.com the next day. I was very happy at that time, because it was like recognition of my style. But I didn't know it would change my whole life.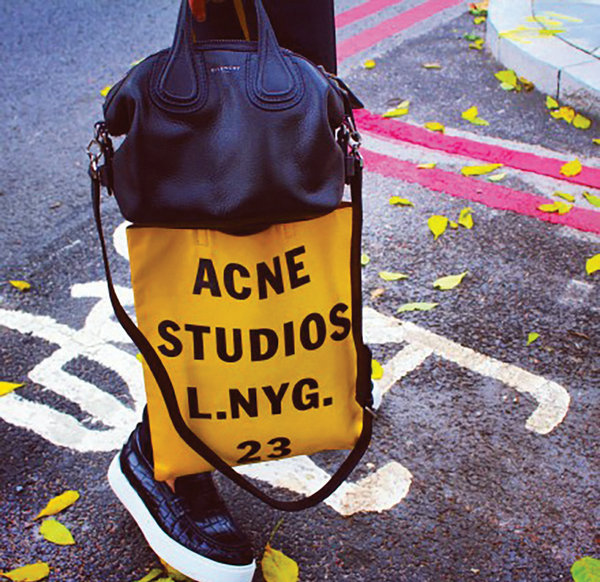 I met Scott two years after the photo in New York. We still didn't know each other, but I went up to shake hands with him, saying "Thank you!" He must have thought I was crazy.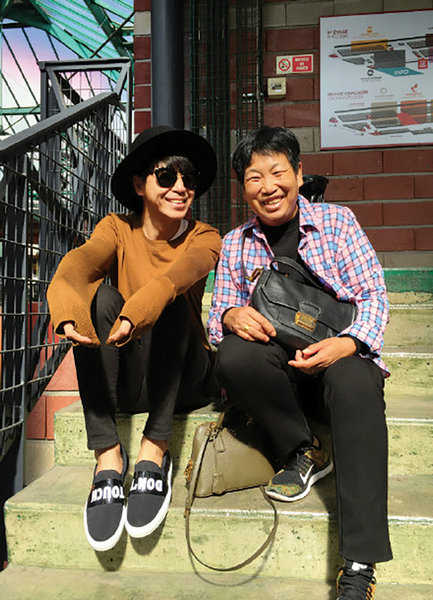 How would you define yourself in one word?
Fashionista. To be honest, I am willing to do anything related to fashion. No matter if it's design, modeling, opening a shop or doing a TV programme. Even something that has nothing to do with fashion, I don't refuse. Why refuse? Why define oneself with only one word? The world is so diverse-why can't I be a man of diversity? Overall, I can't find one word to summarise what I am doing.