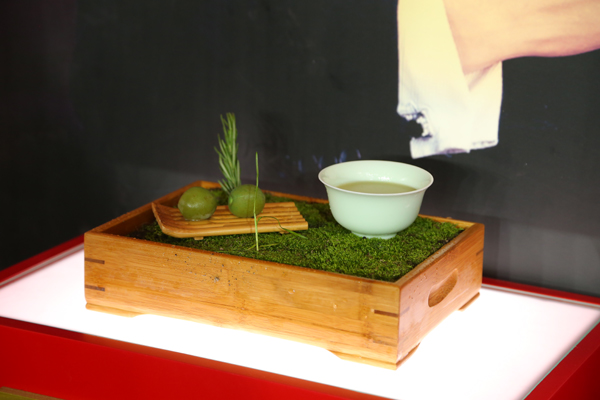 Bartenders have prepared all kinds of cocktails with good aroma and taste, combined with Western and Asian elements. Photo provided to China Daily
"Making cocktails has enriched my life. It's a lot of fun being a bartender. I gain experience through competitions and chat about various interesting topics with many guests," says Chen, who became a bartender about five years ago.
Chen had her first cocktail at the age of 20, and says the process of making a drink looked cool. She has become even more interested in the craft as she has learned more about the art of making a high-quality drink. "It's not just about mixing ingredients with liqueurs and spirits. There is much depth to explore."
According to Chen, innovation is very important. More and more bartenders are offering good cocktails to customers, who are seeking better drinks.
"You have to be used to working late until midnight and getting up early to learn things. It's important to practice basic skills such as stirring, shaking and rolling, just like learning the basics of tai chi," she says.
"The competition helps me fulfill my dream. My suggestion for Chen is not to have so much pressure. It's important to have fun in the global finales," says Xie Jun, one of the judges.