In today's installment of China Daily's Trending news across China, we bring you the most popular stories on the web; stories such as a young girl's plastic surgery, a man's desire for a cancer free body, and a young man who's dedicated to making swords.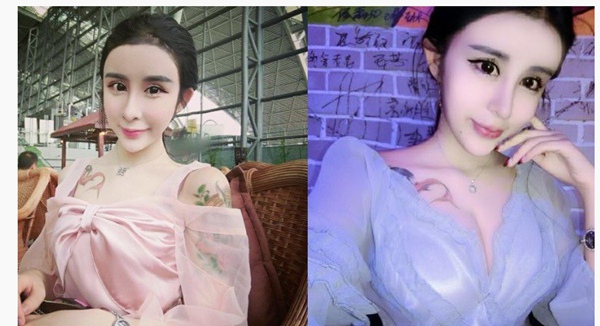 Photos of a young woman posted on her account on Sina Weibo, a popular twitter-like microblogging site in China have drawn the attention of Chinese netizens.
Teen's love for plastic surgery captivates nation
A 15-year-old girl surnamed Li from Zhengzhou, Henan Province has taken the Chinese Internet by storm after she uploaded a steady stream of "sexy" photos of her post "full-body plastic surgery" on Sina Weibo, a popular twitter-like social networking site in China.
The young woman's photos have drawn backlash online. Some netizens have slammed the girl as a "plastic surgery failure" and have even called her an "ugly girl made even uglier with makeup".
Web users on the popular microblogging platform have taken to calling her "snake spirit," an evil serpent in Chinese mythology capable of transforming into a beautiful woman with eerily white skin.
Li bit back at her dissenters by asking how many of them had received perfume and rides in expensive cars at the age of 15.
"Was there any market for you when you were 15? If not then shut up, you're not qualified to insult me. You have to keep up with the times in today's society. You can't let yourself lose at the starting line," Li wrote on her microblog.
Next, a young man at his wits end attempts to bake out cancer cells from his body.