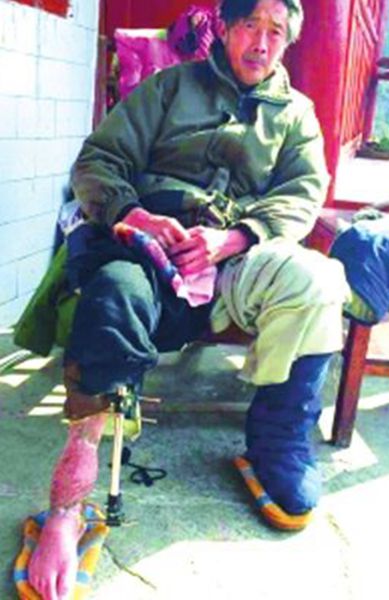 The villager shows his injured leg after being attacked by a panda.  [Photo/Lanzhou Evening News]
Villager compensated for wild panda attack
A villager in Northwest China's Gansu province has been compensated 520,000 yuan ($83,000) because his right leg may require amputation after an attack by a wild panda.
Guan Quanzhi, a farmer in Li Baizi village, was working on his farmland on March 1, 2014 when a wild panda chased by other villagers ran onto his land. All of a sudden, the panda got hold of his leg before he had time to respond.
He had eight surgeries in the past year and sued three government departments that are responsible for controlling wild animals.
The forestry bureau at the provincial level and of Longnan city as well as the management bureau of Baishuijiang Natural Reserve agreed to pay the compensation.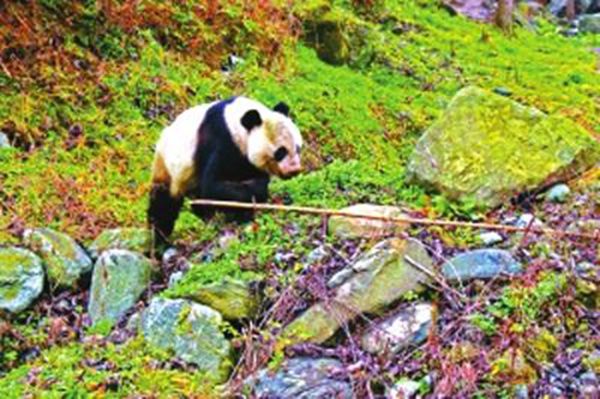 The panda that attacked the villager.[Photo/Lanzhou Evening News]
That's all for today's trending, do check back tomorrow for more!