A man kneels in freezing snow outside girlfriend's house, a fireman clears roads to save dying baby, and city cleaners enjoy free hot-pot for sweeping deep snow.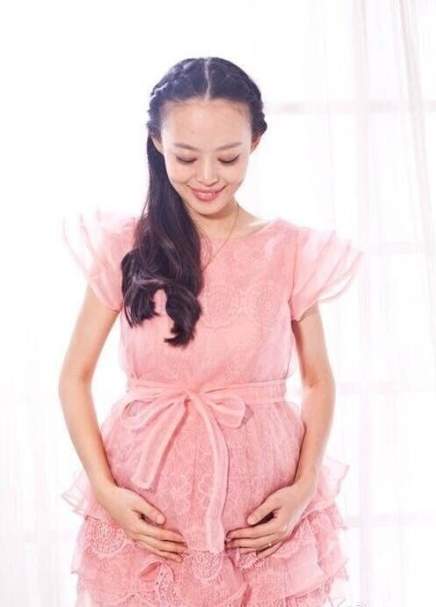 Qiu Yuanyuan is pictured during her pregancy.

Mother dies of cancer to save baby
There is no love like a mother's love, say the famous lyrics. A cancer-stricken pregnant woman, who had given up chemotherapy to protect her baby, passed away on Dec 10, when her baby was only three months old, Zhengzhou TV reported. She was 26.
Qiu Yuanyuan, a presenter at Zhengzhou TV Station, found a malignant tumor in her body when she was pregnant early this year.
The news has gone viral online, and Sina Weibo, the Chinese version of Twitter, has been flooded with Internet users' tributes with much sympathy and sorrow. "She was a great mother. Hope she rests in peace in heaven and her baby will grow safe and sound," a Weibo user called Wangxiaofan wrote.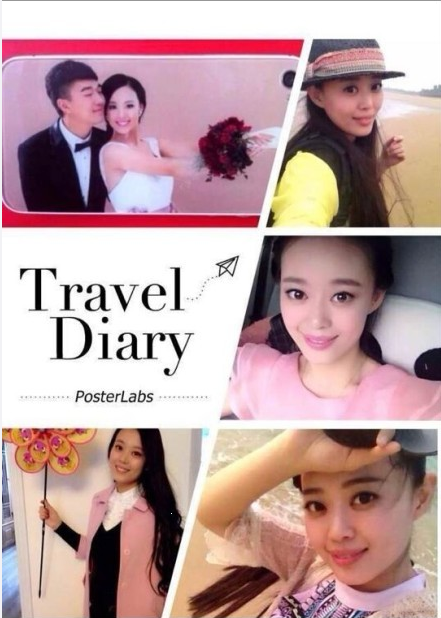 A photo collage of Qiu Yuanyuan.