Editor's note: A range of expats share their experiences in Dongguan in the aftermath of a massive crackdown on the sex trade.
Dongguan good city for expats, has its downside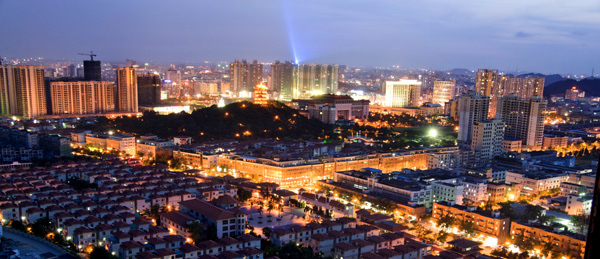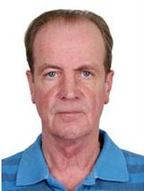 I worked in Dongguan in 1994 up to 1996, and it was a very poor and backward place then, but still an interesting place for an expat. I am still in China 20 years later and have visited Dongguan several times over the years, it has gone through an amazing transformation.
It is now a very green city and very clean, however, it still has its down side. Prostitution is still rife and there are lots of criminal gangs about. Lots of Hong Kong men still visit to frequent the karaoke bars and chase the hookers, and then doing business during the day.
I remember all the farm areas around, and the banana plantations were huge. The Chinese lady who is now my wife was my first Chinese female friend back then, and I used to help her study English in the evenings after I finished work. I soon realized that despite little education she was very bright and a fast learner, I have since then seen this trait in many young Chinese.
In those days the Guangshen express highway was brand new, I was picked up from Lo Wu border crossing by a driver in a Black 126 Benz and we took the Guangshen express to Dongguan, there was almost no traffic on the highway at the time. The scenery was breathtaking to a person who was seeing China for the first time as I was.
Dongguan appears to have taken many leaves out of Shenzhen's book and has very similar systems to that city. It is a good city for expats as it has so many modern facilities and it is very easy to buy Western-style ingredients, I like to cook my own food and getting the ingredients where I am presently living, Jiangsu province, means a two-hour round trip to Nantong.
The infrastructure of the city was very well thought out, and traffic is not as bad as, say, Shenzhen or Guangzhou. The air is clean, and along with the temperatures of southern China makes a pleasant place to reside.
Eric from Britain