Spring Festival Eve dinners around China
Yan'an, West China's Shaanxi province
Millet cake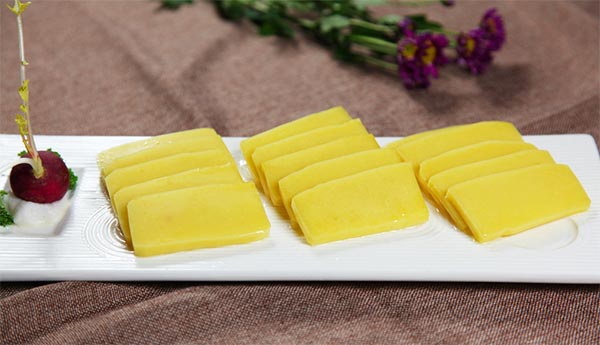 Millet cake. [Photo/From the Internet]
New Year cake is popular in many places in China. But a cake from northern Shaanxi province is special because it's made of millet powder.
Gao Ge, a young man living in Beijing who grew up in the old revolutionary base area Yan'an, is proud of the traditional cake in his hometown.
"My grandparents and my parents make millet cake every year before Spring Festival, which is even more important than dumplings for our family," Gao said, adding that young people nowadays are mostly buying instead of making millet cakes.