Home / Culture / Film and TV
Ten movies that got people talking in 2016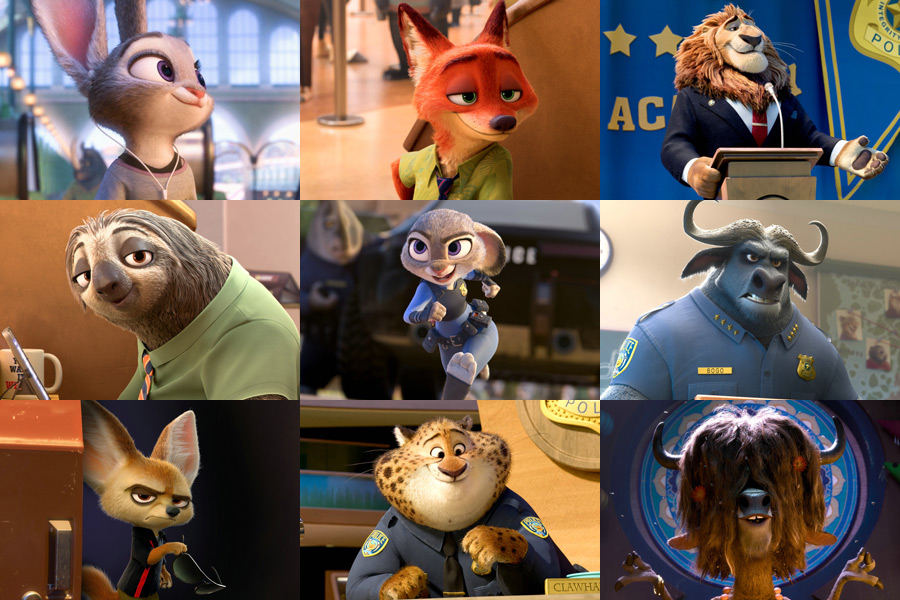 A poster of the film Zootopia [Photo provided to chinadaily.com.cn]
No.1 Zootopia: 9.2
Zootopia is a 2016 American 3D computer-animated, comedy-adventure film produced by Walt Disney Animation Studios and released by Walt Disney Pictures. It is the 55th Disney animated feature film.
Against the backdrop of a city filled with anthropomorphic animals, a rookie bunny cop and a cynical con artist fox have to work together to uncover a conspiracy. In the journey to truth, quite a few funny and inspiring things just happen.
Rotten Tomatoes, an American review aggregator website for film and television, stated that: "The brilliantly well-rounded Zootopia offers a thoughtful, inclusive message that is as rich and timely as its sumptuously state-of-the-art animation – all while remaining fast and funny enough to keep younger viewers entertained."