Home / Culture / Film and TV
Ten movies that got people talking in 2016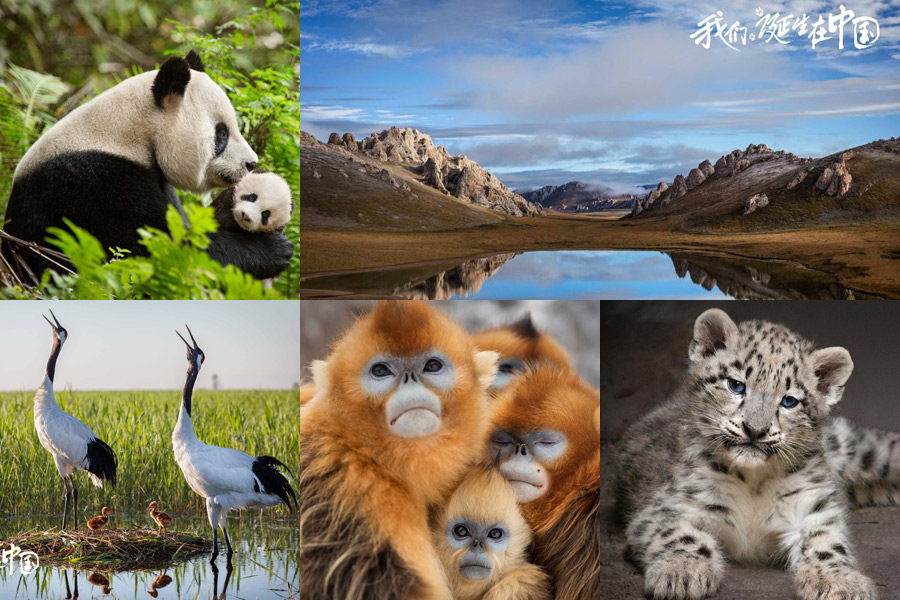 A poster of the film Born in China [Photo provided to chinadaily.com.cn]
No.8 Born in China: 8.0
The Sino-US nature documentary directed by Lu Chuan, follows the adventures of three animal families; the majestic panda, the savvy golden monkey and the elusive snow leopard.
Featuring stunning imagery, the film navigates the vast terrain, from the frigid mountains to the heart of the bamboo forest, on the wings of a red-crowned crane. Viewers are taken into remarkably intimate family moments, captured on film for the first time ever.
"What makes a good China story? You will have an answer after watching Born in China," a foreign viewer said in a review on Sina Weibo.