Home / Culture / Film and TV
Ten movies that got people talking in 2016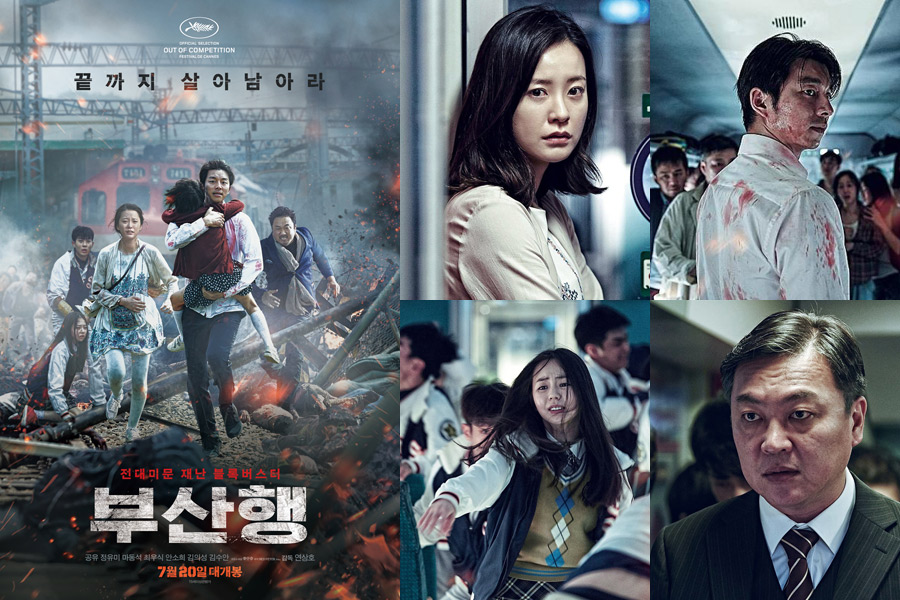 A poster of the film Train to Busan [Photo provided to chinadaily.com.cn]
No.6 Train to Busan: 8.2
Train to Busan is a harrowing zombie horror-thriller that follows a group of terrified passengers fighting their way through a country-wide viral outbreak while trapped on a suspicion-filled, blood-drenched bullet train ride to Busan, a southern resort city that has managed to hold off the zombie hordes… or so everyone hopes.
The Korean movie has gone viral on the internet in China and earnt a high reputation among viewers. Meanwhile, the film set a record as the first Korean film of 2016 to break the audience record of more than 10 million.
The Telegraph also gave the movie four stars and suggested "in the movie Train to Busan, it is almost everything you could want a zombie movie to be."