Home / Culture / Film and TV
Ten movies that got people talking in 2016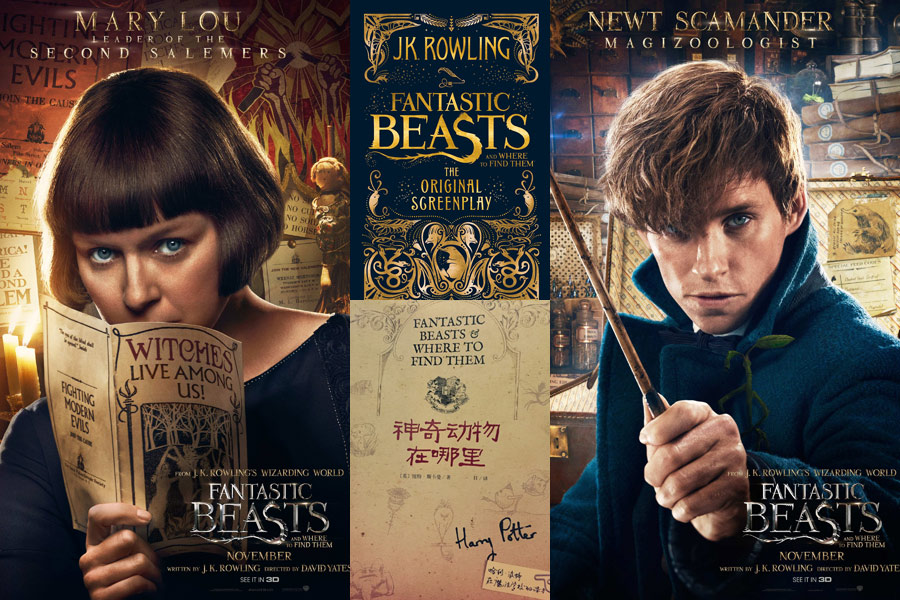 A poster of the film Fantastic Beasts and Where to Find Them [Photo provided to chinadaily.com.cn]
No.9 Fantastic Beasts and Where to Find Them: 8.0
Fantastic Beasts and Where to Find Them is a 2016 British-American fantasy film directed by David Yates. As a prequel of the Harry Potter film series, the film is an all-new adventure returning us to the world of wizardry created by J.K. Rowling.
The story tells the adventures of British writer Newt Scamander in New York's secret community of witches and wizards 70 years before Harry Potter reads his book in school.
American Vanity Fair magazine commented: "Fantastic Beasts is forlorn and captivating, a rare blending of cheery, witty entertainment with a troubled worldview. Those people who wish to escape the ills of the contemporary world and disappear into a whimsical wizarding world should see it."