Home / Culture / Film and TV
Ten movies that got people talking in 2016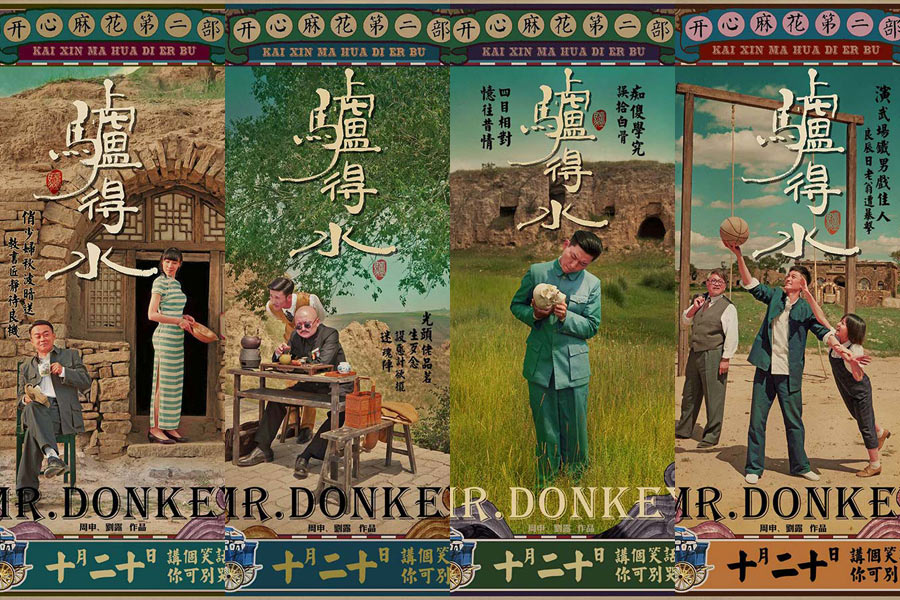 A poster of the film Mr. Donkey [Photo provided to chinadaily.com.cn]
No.5 Mr. Donkey: 8.3
In order to draw more funding from the government, a countryside village registers a donkey as a teacher at its local school. However, when a government officer visits for an inspection, the faculty members of the school have to find ways to hide their secret. Eventually, they try to pass off an uneducated laborer as a qualified teacher, setting off a series of funny-yet-sad farcical scenes.
"Just tell a joke, but you cannot cry" is the slogan for the movie. As a black comedy, the movie triggered widespread discussion on the internet.
"The characters in the film want to change society, but they are changed by society at last," was a classic online comment.