'Nirvana in Fire' receives China's top copyright award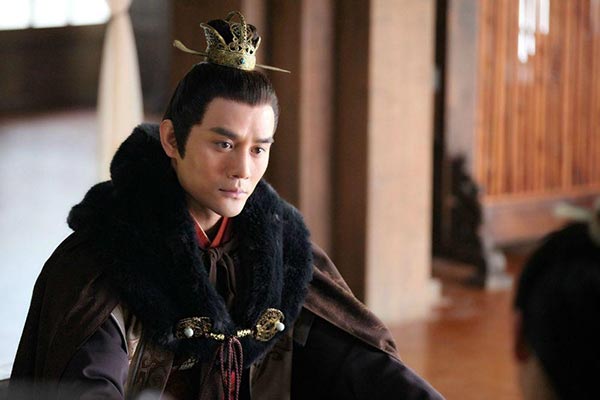 Actor Wang Kai in Nirvana in Fire. [Photo/Mtime]
After winning many hearts in China and around the world, the original novel for the popular Chinese TV series
Nirvana in Fire
has received China's top copyright award of 2016.
Issued by the National Copyright Administration (NCAC), the Copyright Awards 2016 also came to several literature and TV works such as film Wolf Totem, and Renowned Chinese lexicographer Lu Gusun's The English-Chinese Dictionary published by Shanghai Translation Publishing House.
According to NCAC, these works are awarded for their creative spirit and positive content valuable for promotion. They also hold creditable social and economic impact with a certain market share and have helped promote economic development.
Along with several other media companies, the Foreign Languages Press and Tencent were also awarded for their promotion of creative works of copyrights and the copyright industry as a whole.
The copyright award on protection was given to several companies as well as several government bodies including anti-piracy department of Chongqing Public Security Bureau, while the award on management came to a media company and several government bodies to reward their law enforcement on copyright management, the Xinhua News Agency reported.
The NCAC, in cooperation with World Intellectual Property Organization (WIPO), began to grant copyright award in 2008.
Related:
How 'Nirvana in Fire' became a hit abroad