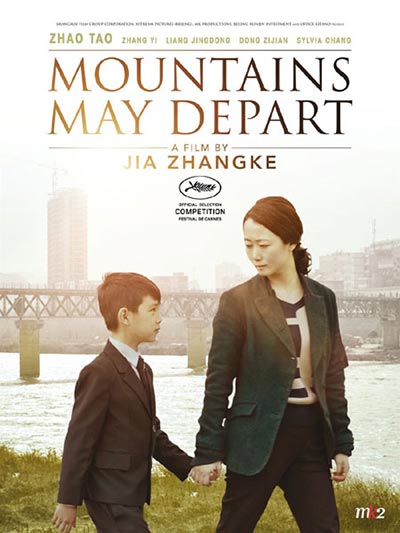 DVD jacket of Mountains May Depart. [Photo/Mtime]
Chinese Actress Zhao Tao was given the best performance award in the Miami International Film Festival. This is her second international film award.
Born in the 1970s, Zhao has been interested in dancing and performing since she was a child. Zhao worked as a dance teacher before she was scouted by director Jia Zhangke.
Zhao is best known for starring as a Chinese immigrant in the Italian Film Sun Li and the Poet, which helped her rake in her first international award in 2012.
Her award this year, in the movie Montains May Depart, once again proved her performing skills. During the award ceremony, the judge panel said, "she secured an overwhelming victory with her magnificent performance as a young lady faced with difficult choices."
This year's Miami film festival saw fierce competition, with winners from the Cannes and the Venice festivals last year also aiming for wins.
Related:
Devil and Angel wins three 'brooms'