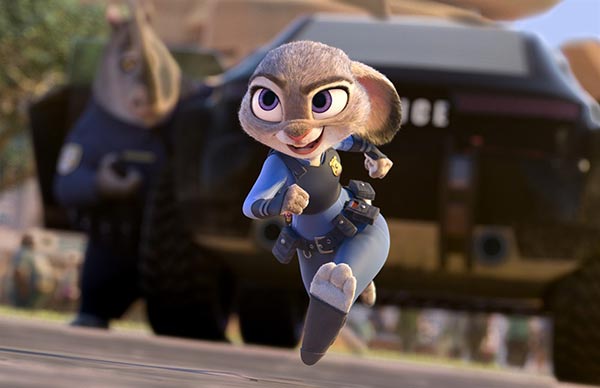 A scene from Zootopia. [Photo/Mtime]
Hollywood animation
Zootopia
ruled the Chinese box office in the week ending Sunday, earning 578 million yuan ($88.8 million) after opening on March 4.
Domestic action movie Ip Man 3, starring American former boxing champion Mike Tyson, scored about 258 million yuan to rank No 2 in the week, China Film News reported on Tuesday.
Gods of Egypt came in third, earning 130 million yuan after its debut on Friday.
Fourth place went to domestic sci-fi comedy The Mermaid, which took 66 million yuan during the week. The film has remained in the top five since its release on Feb 8.
Rounding out the top five was domestic romantic comedy Spicy Hot in love, taking 15.5 million yuan after opening on March 8.
Related:
Ip Man 3 under scrutiny for box office fraud
Disney's Zootopia tops North American box office with $73.7m