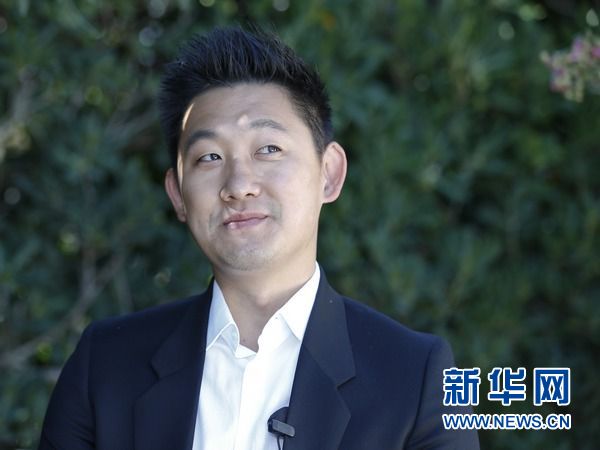 Chinese director Song Pengfei. [Photo/Xinhua]
Underground Fragrance, a film by Chinese director Song Pengfei, was awarded by Federo, the Federation of Film Critics of Europe and the Mediterranean at the Venice International Film Festival.
Federo awarded Underground Fragrance as Best Film in the Venice Days, an independent section at the festival promoted by the Italian Association of Filmmakers and Italy's audiovisual authors association 100 Autori.
Federo described Underground Fragrance as "sensitive and intelligent" in revealing the underbelly of modern Chinese society. The federation said the film was also directed with "great skill and conviction."
Underground Fragrance, the first feature film for the young director who studied film direction at the Institut International de l'Image et du Son in France, is the story of three people struggling for their dreams in Beijing.
Yong Le, a young migrant worker from the south who salvages furniture to re-sell, lives in a room in the Underground City, a labyrinthian former bomb shelter that serves as cheap housing for people looking for opportunity in the big city.
Xiao Yun, a migrant too, lives in the same place and is a pole dancer at nights. Her meeting with Yong Le after a bad accident which leaves him temporarily blind and their burgeoning relationship encourage her to hunt for a more respectable job.
Meanwhile at ground level, Old Jin is struggling to get a decent compensation deal from the authorities who want to demolish his house. But his health is declining and his savings are evaporating.