Dmitry Medvedev is best known as Russia's prime minister and former president-but he's also increasingly celebrated as an acclaimed photographer and a shutterbug who shot one of the world's most expensive photographs ever sold.
Medvedev's photography captivated Chinese viewers when they were displayed at the Sino-Russian Exhibition in Heilongjiang province's capital Harbin in July. Photos he'd taken during previous China visits were among the 18 pictures exhibited.
One of his photos is famous for becoming the eighth most expensive ever sold. His Kremlin of Tobolsk went for $1.75 million at a 2010 charity auction in St. Petersburg.
Professionals have said he has a good eye, and knows how to use light and balance color.
You are welcome to share your China photos with us. Email: photos@chinadaily.com.cn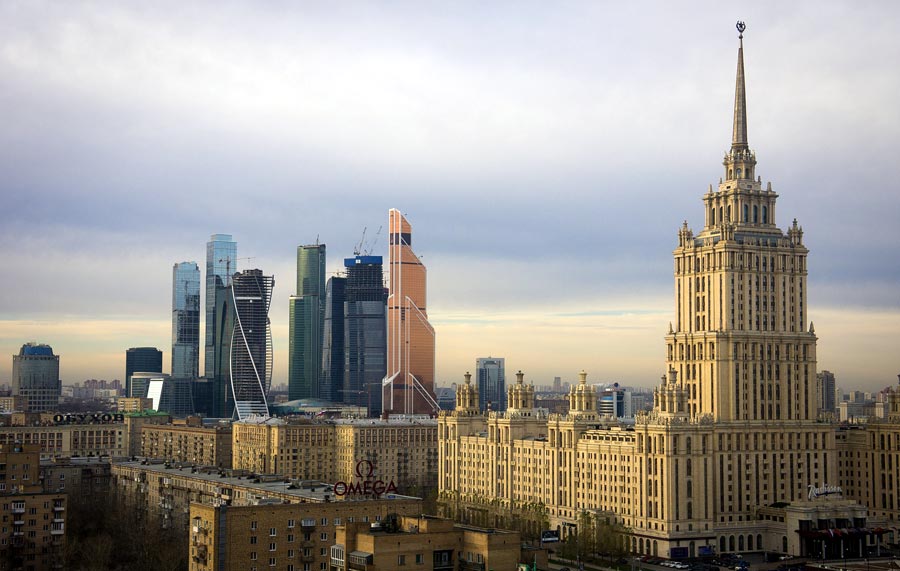 Russia. Photo provided to China Daily