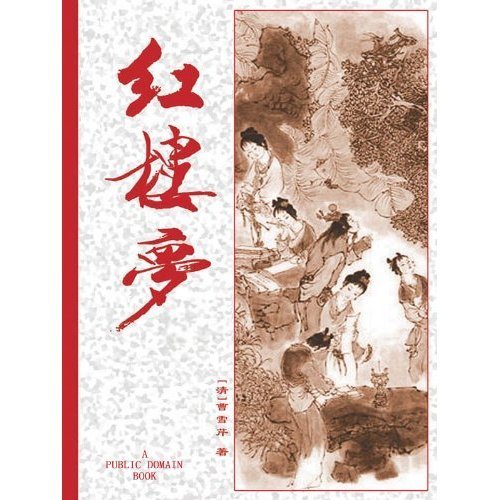 Chinese classic A Dream of the Red Mansions. It topped the ranking of books that people had most struggled to get through.
Are Chinese reading well? Are they reading enough?
Such questions are being raised in the wake of some alarming observations. The Tenth National Reading Survey in 2013 by the Chinese Academy of Press and Publication found that on average each Chinese person reads 4.3 printed books and 2.35 digital ones each year. A survey by Guangxi Normal University Press asked readers which book they had most struggled to get through. Chinese classic A Dream of the Red Mansions topped the ranking.  
"Get on a subway in China, and all you'll see are people dozing off or hunching over their cellphones," says Yan Gongda, artist, calligrapher and member of the National Committee of the Chinese People's Political Consultative Conference. "But while I was in Europe, people on subways were reading books."
At the CPPCC sessions in early March, however, there has been vindication for the amount of reading Chinese do. At the same time, there was much debate about what is published by the nation that produced 400,000 different books in 2013.
"We need to look at reading with fresh eyes today," says Chen Li, deputy director of the National Library of China. "It's not just books and e-books. We're reading on so many other platforms and in so many other ways.
"Books are being marketed and sold differently, and book shops are closing for many reasons," Chen says. "We still need more reading, but we are not doing that bad."
Fan Xiaoqing, president of Jiangsu province's Writers' Association, agrees. "I don't think we're reading less than before. If you count all the online articles, micro blogs, bits of information that come right at us, the amount is staggering.
Related: