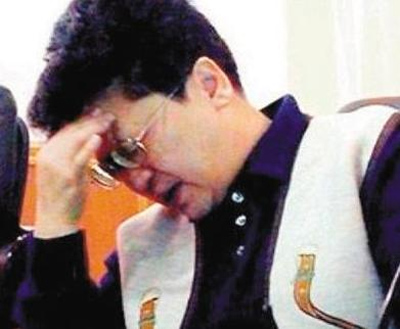 Undated file photo of Yang Xiuzhu, the former deputy Mayor of Wenzhou, East China's Zhejiang Province. Yang, China's most-wanted fugitive suspected of corruption, is in US custody and waiting for extradition. [Photo/xinhuanet.com]
The lawyer for China's most wanted economic fugitive says Yang Xiuzhu has applied for political asylum in the United States.
Yang, a former vice mayor of the eastern city of Wenzhou, was taken into custody on immigration charges by the FBI last month, pending her removal to China for violating a visa waiver program.
She tops the list of 100 Chinese nationals suspected of corruption who are believed to have fled abroad.
Chinese investigators have accused Yang of accepting bribes worth more than 250 million yuan or 41 million US dollars while in office.
It is believed she first fled to Singapore in 2003.