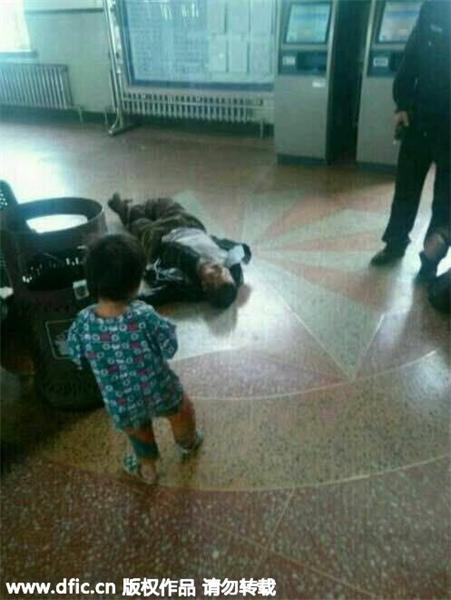 Xu Chunhe, 45, was shot when he tried to get through the security checkpoint at a railway station in Northeast China's Heilongjiang proince on May 2. [Photo/IC]
BEIJING - A probe has been launched into the fatal police shooting of Xu Chunhe, a man who allegedly attacked police at a railway station in Heilongjiang province on May 2, the Ministry of Public Security said Tuesday.
The ministry promised to announce the results as soon as possible.
A statement from the ministry said railway police authorities had sent investigators to Qing'an county, Heilongjiang. Prosecutors are also involved, it added.
The statement said there are clear rules on the carrying and use of fire arms by police officers, and it will take time to confirm whether police had opened fire legally in the case.
The investigation team and prosecutors have contacted witnesses and gained evidence after checking video tape related to the incident and interviewing dozens of travelers and locals in recent days, according to the statement.