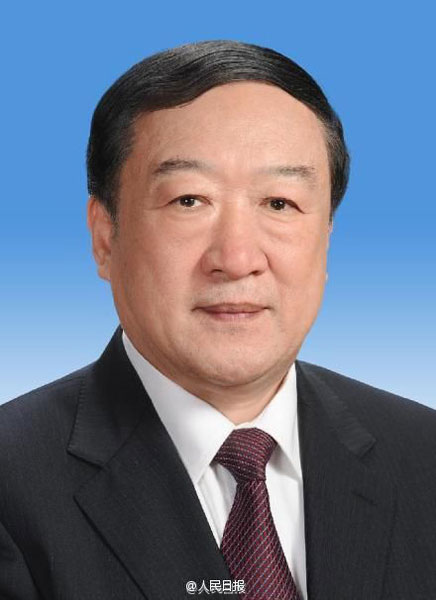 Su Rong [Photo/Weibo of People's Daily]
NANCHANG - Su Rong, a former senior Chinese political advisor, was Thursday removed from his post as deputy to the National People's Congress (NPC), the country's top legislature.
The decision, passed by the 13th session of the Standing Committee of the 12th Jiangxi Provincial People's Congress, will be submitted to the NPC Standing Committee for filing and announcement.
In late June, Su was removed from his post as vice chairman of the Chinese People's Political Consultative Conference (CPPCC) National Committee after being probed for suspected disciplinary violations.
Born in 1948, Su is a native of north China's Jilin province. From 2001 to 2013, he served successively as Party chief of Qinghai pprovince, Gansu province, and Jiangxi province.