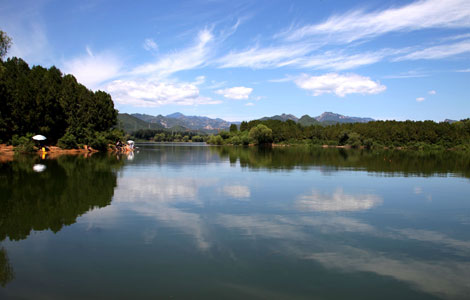 2013-10-09
Preparations are in full swing for the 2014 APEC Economic Leaders' Meetings in the Chinese capital of Beijing.
2013-10-09
Chinese President Xi Jinping's Southeast Asia trip and his presence at an Asia-Pacific Economic Cooperation (APEC) meeting will help the region continue serving as an engine for world economic growth, a senior Chinese official said on Tuesday.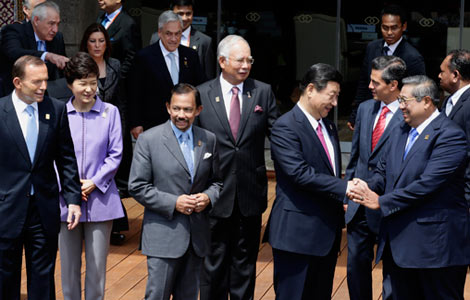 2013-10-09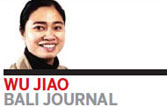 2013-10-08
The presence of female leaders on the world stage has always been eye-catching.
2013-10-08
APEC member economies could work toward a common foreign currency reserve to promote regional financial stability, an expert says.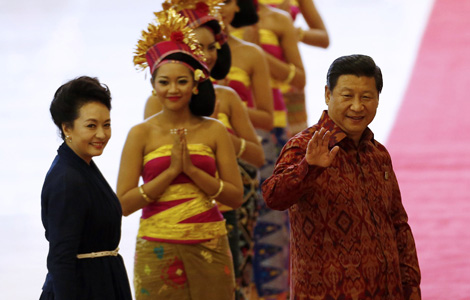 2013-10-08
After falling out of favor during the global economic turmoil, Asia-Pacific Economic Cooperation's propensity for dressing up its leaders in "silly shirts" returned with gusto on Monday as Indonesia's guitar-strumming president led a stylish parade of Balinese design.
2013-10-08
The APEC grouping of nations and regions has been injected with a "new vitality" following the conclusion of its summit meeting on Tuesday, with a declaration reaffirming the pledge to drive global economic recovery.
2013-10-08
APEC leaders pledged Tuesday to bolster economic growth, curb trade protectionism and deepen regional integration, in a bid to turn "these commitments into prosperity and opportunity."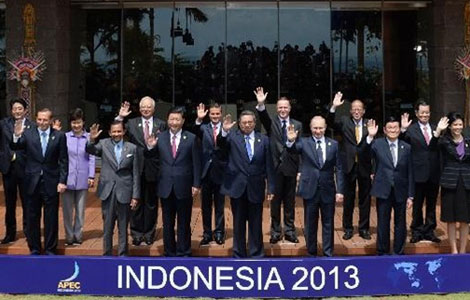 2013-10-08
Leaders attending the 21st informal economic leaders' meeting of APEC vowed to bridge the development gap and maintain path of sustainable growth with equity, according to a joint declaration issued here on Tuesday.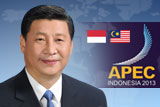 Thoughts after hearing Xi's speech
I was very happy to see that Xi Jinping did focus on trade and on the importance of Asia Pacific trade being cooperative and inclusive.