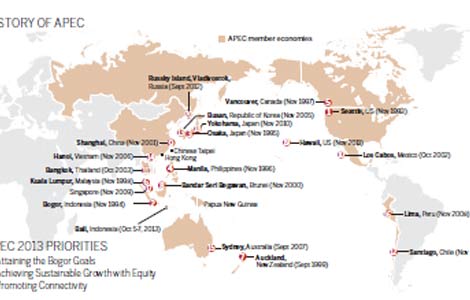 2013-10-06
An in-depth glance at the economic forces driving the world's most powerful economies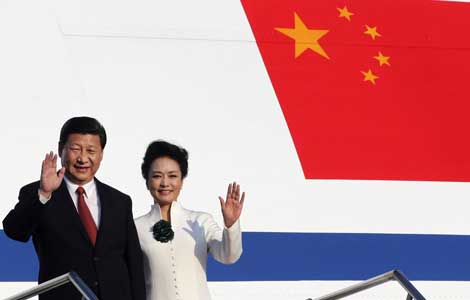 2013-10-06
Chinese President Xi Jinping and his wife Peng Liyuan wave upon their arrival in Bali, Indonesia, Oct. 5, 2013.
2013-10-05
The World Trade Organization (WTO) is hoping that crucial talks during APEC meetings will help it put together sweeping trade facilitation measures before a December deadline in what would be its first global deal in nearly two decades, the new head of the WTO said here on Saturday.
2013-10-05
More than 1,000 policy makers and business delegates around the Pacific Rim commenced their annual meeting here Saturday amid an unstable global economic recovery.
2013-10-05
Asia Pacific Economic Cooperation(APEC) should translate its growth strategy into concrete action to ensure continued confidence on the Asia Pacific region, according to a press release issued by the Pacific Economic Cooperation Council (PECC).
2013-10-05
World leaders gather in Bali for the Asia Pacific Economic Cooperation (APEC) meetings despite the absence of US President Barack Obama, with inclusive trade poised to take a lead role due to increased lobbying by host Indonesia.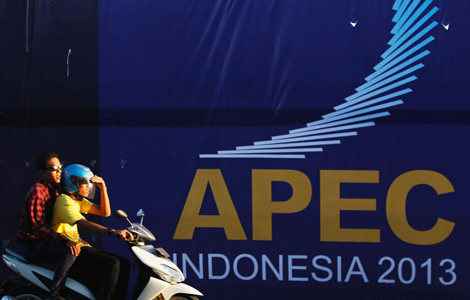 2013-10-05
China tops CEOs' picks for investments in the next three to five years, followed by Indonesia and the United States, according to the survey of 500 business leaders.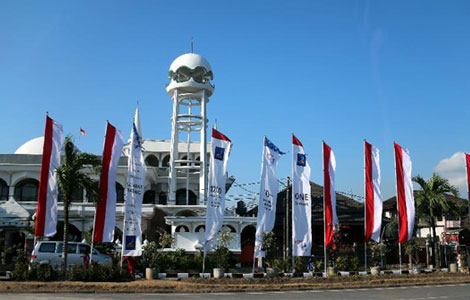 2013-10-05
Bali welcomes delegates to APEC summit
2013-10-03
Russian President Vladimir Putin and US President Barack Obama may discuss the Syria crisis on the sidelines of an Asia-Pacific summit in Bali next week, a Kremlin aide said on Thursday.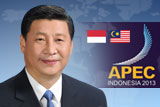 Thoughts after hearing Xi's speech
I was very happy to see that Xi Jinping did focus on trade and on the importance of Asia Pacific trade being cooperative and inclusive.