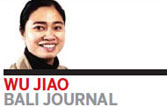 2013-10-08
The presence of female leaders on the world stage has always been eye-catching.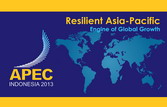 2013-09-29
All about APEC CEO Summit 2013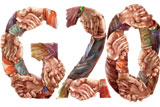 2013-09-05
Though charting a course for global economic recovery and bolstering investor sentiment would be high on the agenda of global leaders during the G20 summit in Russia, attention would also be drawn on how China is combating slower growth.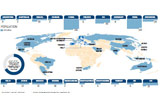 2013-09-04
An in-depth glance at the economic forces driving the world's most powerful economies.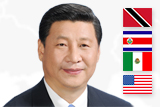 2013-08-30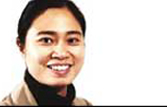 2013-10-06
US president Barack Obama is not at the Indonesian resort of Bali for the regional economic summit, but the media craze about his cancelled trip continues.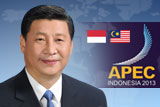 Thoughts after hearing Xi's speech
I was very happy to see that Xi Jinping did focus on trade and on the importance of Asia Pacific trade being cooperative and inclusive.