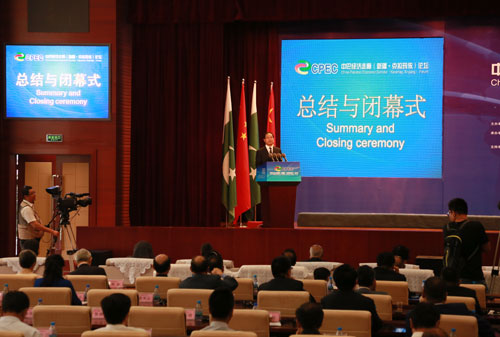 China and Pakistan signed 20 memorandums of understanding (MOU) valued at 10.35 billion yuan ($1.62 billion) on Aug 12. The two sides also issued the Karamay Declaration at the China-Pakistan Economic Corridor Forum held in Karamay, Xinjiang Uygur autonomous region.
The MOUs involved Sino-Pakistani cooperation in fields of education, medicine, agriculture, culture and infrastructure construction (including energy, electric power and industrial park construction).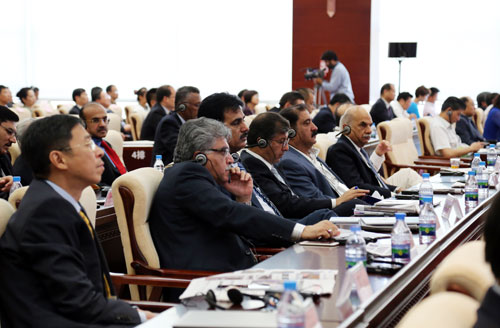 The Karamay Declaration stressed that the forum would continue to be held on a regular basis under the theme of "strengthening bilateral cooperation for jointly promoting Economic Corridor to build harmonious, better and prosperous future", with the view of enhancing bilateral economic development.
The declaration highlights the significance of the China-Pakistan Economic Corridor and Belt and Road Initiative in terms of garnering political trust, economic and trade cooperation and cultural exchanges among countries along the Silk Road Economic Belt and 21st Century Maritime Silk Road.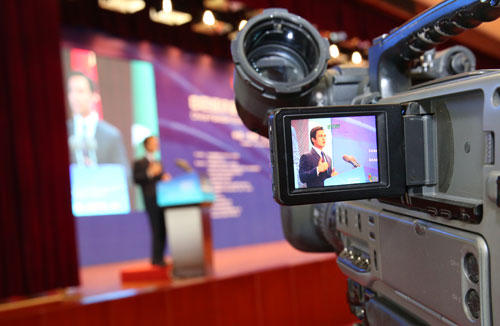 More than 300 officials and representatives from enterprises, research institutions and social organizations in China and Pakistan witnessed the signing of the agreements at the forum.
The two-day forum is co-organized by the People's Government of Xinjiang and the Chinese Academy of Sciences and aims to contribute to the construction of the Economic Corridor, linking Pakistan's Gwadar Port to the Xinjiang Uygur autonomous region and improving connections with Central Asia, the Middle East and Europe.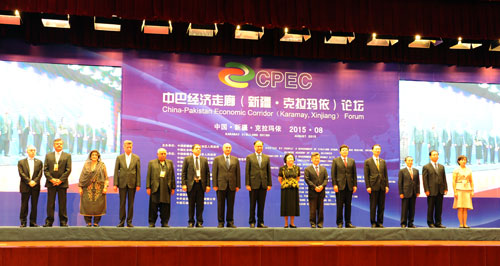 Edited by Jacob Hooson