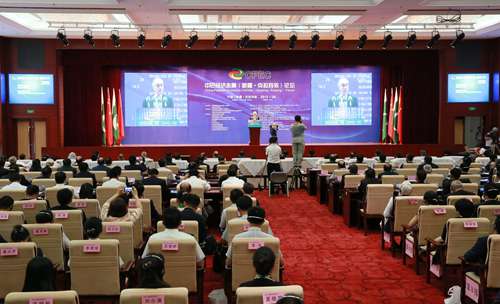 The city of Karamay in Northwest China's Xinjiang Uygur autonomous region held the 2015 China-Pakistan Economic Corridor Forum on Aug 11.
More than 300 officials and representatives from some enterprises, research institutions and social organizations in both countries attended the forum, discussing ways of increasing mutual cooperation through the economic corridor.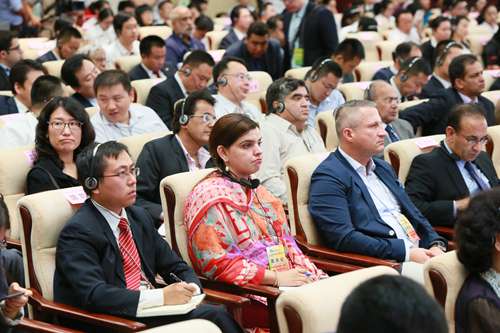 The Forum participants discussed a number of issues at the forum, including city-to-city cooperation, industrial connections and youth exchange programs.
The forum, co-organized by the People's Government of Xinjiang and the Chinese Academy of Sciences, aims to contribute to and enhance the Sino-Pakistani cooperation in the fields of culture, education, medicine, technology and economy.
The China-Pakistan Economic Corridor linking Pakistan's Gwadar Port to China's Xinjiang through highways, railways and pipelines is a key part of the Belt and Road Initiative, under which China aims to support partner countries along the Silk Road Economic Belt and the 21st Century Maritime Silk Road to help develop infrastructure and improve connections with Central Asia, the Middle East and Europe.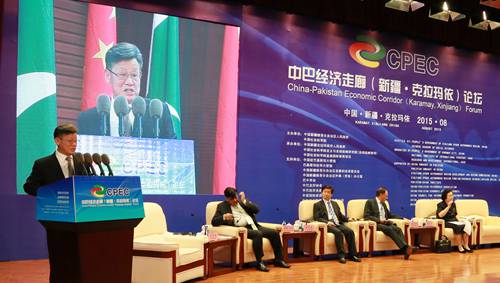 Edited by Mevlut Katik