Real estate developer uses Armani to charm brand-conscious buyers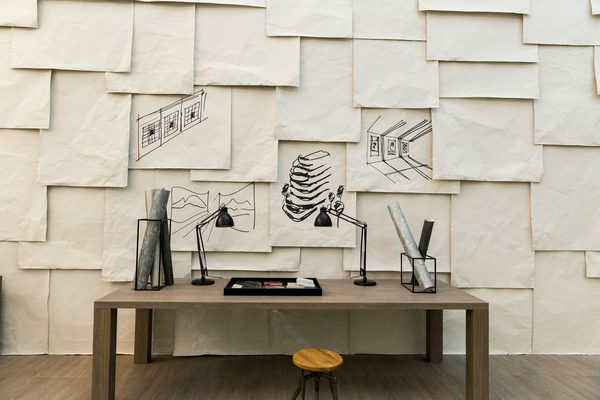 [Photo provided to China Daily]
Beijing is a natural choice for Armani/Casa since it is one of the most vibrant cities in the world, says Fabrice Gouffran, managing director of the home and hotels division of Giorgio Armani.
Giving details of the housing project, the Chinese real estate developer says the apartments-56 in total-are being sold at between 120,000 yuan ($17,724) and 180,000 per square meter, and more than half of them have already been sold.
Speaking about the turbulent real estate market in China, Zhang says the value of good projects will continue to rise, especially in first-tier cities like Beijing.
"Moreover, Armani is very choosy about its partners because they cherish their brand. And value also comes from rarity," he adds.
Zhang says the company is willing to collaborate with Armani/Casa in other Chinese cities too.
The exhibition ends on Friday.