Long March items go on display at National Museum of China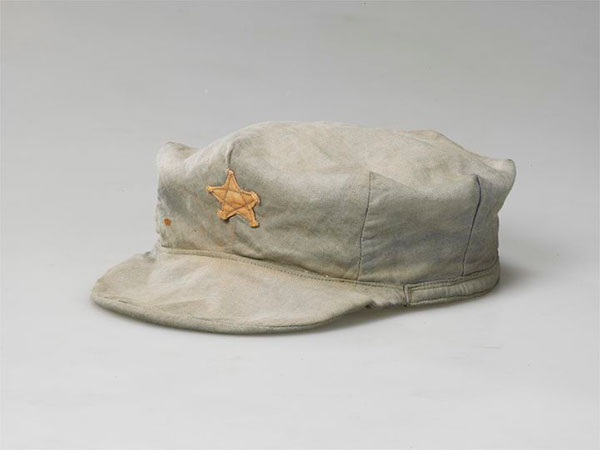 A cap worn by Mao Zedong during the Long March. [Photo/People.com.cn]
To commemorate and remember the 80th anniversary of the Long March, items used by the Chinese Communist Party, including a cap worn by Mao Zedong, are on display at the National Museum of China in Beijing.
Nearly 300 items used by soldiers during the Long March are on show, including weapons, books, maps, scripts and letters to family members.
Lv Zhangshen, curator of the museum, said people of today study the Long March in order the pass the message to the next generation.
"We study the Long March, remember the Long March and speak of the Long March, so that the next generation can remember those who sacrificed their lives for us and remember where we started. We can continue to extract wisdom and strength from Long March, and let the legend shine even today," said Lv.
The exhibition will end on Oct 30.
Related:
Wave of TV series to mark Long March anniversary