Real estate developer uses Armani to charm brand-conscious buyers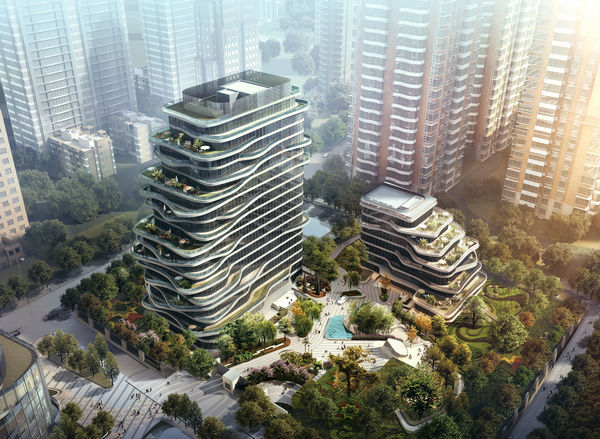 Armani/Casa is involved in the Smart Hero-Central Park Plaza project in Beijing. [Photo provided to China Daily]
From fashion to branded apartments, the Chinese appetite for luxury seems to have no limits.
The Art of Living exhibition by Giorgio Armani opened at the Ullens Center for Con-temporary Art in Beijing on Oct 22 together with a preview of the Capital Residence housing project by Armani/Casa.
The residential project has been developed by the Hong Kong-based real estate company Smart Hero Group. Armani/Casa handled the design of the luxury apartments and the public space.
Founded in 2000, Armani/Casa, which is "Armani home" in Italian, is the luxury furnishing arm of the fashion house.
Armani/Casa has previously done projects in Mumbai, Dubai, Miami and Istanbul.