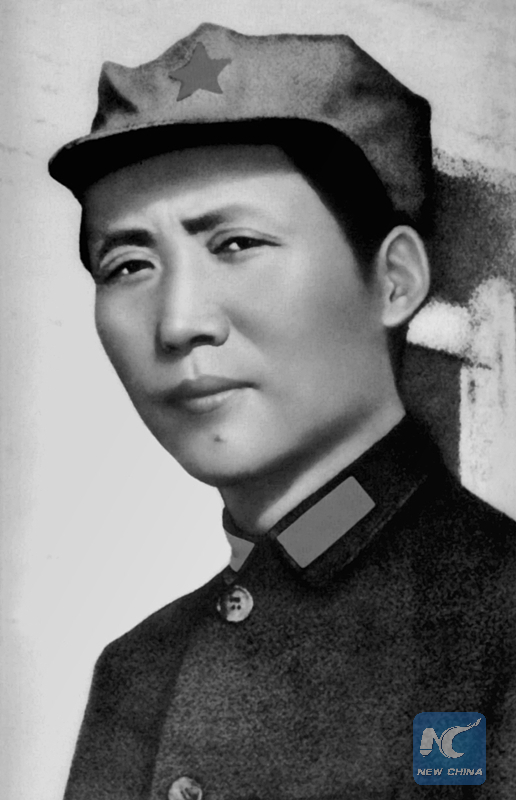 Mao Zedong in Red Army's uniform
BEIJING -- More than 50 rare historic photos were included in the latest Chinese republication of "Red Star over China," American journalist Edgar Snow's book that introduced the Communist Party of China (CPC) to the world in the 1930s.

The book was recently reprinted by the People's Literature Publishing House (PLPH) to commemorate the Long March as this year marks the 80th anniversary of its victory.
The 12,500-km trek, from October 1934 to October 1936, was a military maneuver carried out by the Red Army, the forerunner of the People's Liberation Army, to combat the Kuomintang regime. The forced expedition eventually laid an important foundation for the Communist victory in the civil war.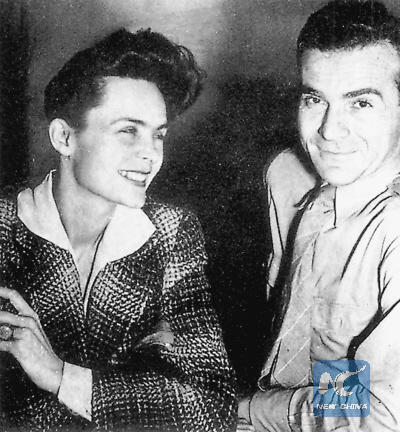 Edgar Snow and his wife, Helen Snow
Born in 1905, Snow came to China in 1928. He met CPC leaders such as Mao Zedong and Zhou Enlai at the CPC revolutionary base in northwest China's Shaanxi in 1936. He was the first western journalist to interview Mao and other CPC leaders.