Belgium-Anterwerp Chinatown: visible to all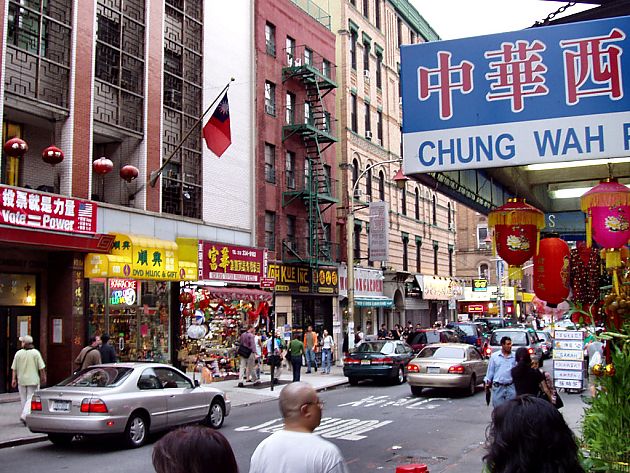 Chinatown in Antwerp, Belgium.
Antwerp, the famous diamond city in Belgium, has a Chinatown that shines like a diamond among the world of Chinatowns.
Antwerp Chinatown, Belgium's only officially recognised Chinatown, received its official status in 2001 although its beginning dates back to the 1970s as a result of Chinese migration after the second World War. 
Birth of Antwerp Chinatown
The first business to appear in Antwerp Chinatown was what the new migrants knew best - Chinese food. The Chinese restaurants planted the first seeds of the new chinatown and over the next few decades, the Chinese community accumulated both financial and cultural capital giving rise to new social institutions such as a Buddhist temple, Traditional Chinese medicine establishments and several martial arts schools; institutions that form part of their Chinese cultural identity and heritage.
While these institutions are common to most Chinatowns, the unique feature in Antwerp Chinatown is their high visibility even to the casual visitors. Institution such as the Fo Guang Shan temple, Tith Ngaw Pai Kung Fu School, and Choi Lee Fat Kung Fu Dragon and Lion Dance School offer visitors a clear overall perspective to the nature and character of Antwerp Chinatown.
Stone lions and the Pagodepoort
When Antwerp Chinatown received it official status as a Chinatown in 2001, the community proposed an archway but was rejected for technical reasons. Two pairs of stone lions were place at each end the main street.
The idea was revived again and the archway was finally completed on Sept 29, 2010, almost a decade after its first inception. Antwerp Chinatown finally has its very own Chinatown archway known locally as the Pagodepoort.
Antwerp Chinatown's archway also became the second Chinatown archway in Continental Europe. The first archway was officially unveiled in Netherland's Hague Chinatown in January the same year.
(Source: chinatownology.com)