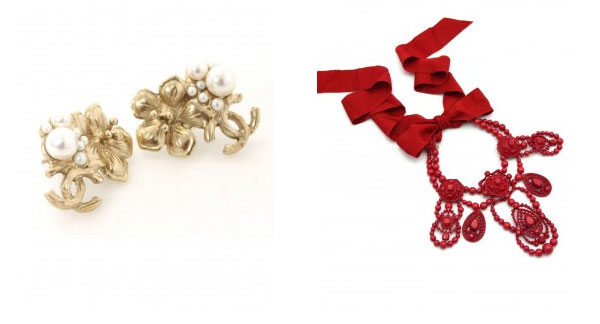 [Photo Provided to China Daily]
Right positioning
The brand's success, Xu says, is down to its positioning.
"The most popular clothes that are rented on the platform are those that retail between 2,000 to 4,000 yuan. This range is more than accessible for middle classes in the US, but in China, it's between an affordable purchase and a luxurious investment," she says.
Xu also notes that the biggest challenge for her at the moment is raising awareness about her brand and having more people try her services.
"Before I started, my biggest concern was that people might not return the dresses. But this has only happened less than five times out of the hundreds of thousands of dresses we have leased," she says.
According to Yu Yue, an investor from CGC, the "cloud closet services" offered by Ms Paris actually competes with the soaring fast fashion business instead of just similar players in the industry.
"People nowadays care more about how they look on their social network postings instead of what they have in the closet," says Yu.