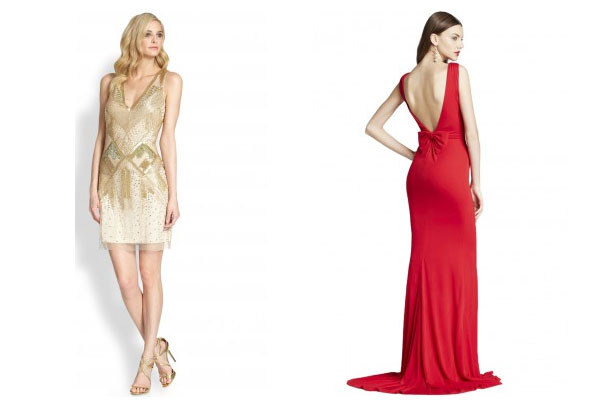 Ms Paris, which stocks designer brands including Vera Wang, Diane von Furstenberg and Marchesa, allows customers to rent clothes at between 10 to 20 percent of the item's retail value.[Photo Provided to China Daily]
First project
Ms Paris is the first startup project by Xu, a Columbia University graduate with a bachelor's degree in operations research who had always yearned to add a feminine touch to the male-dominant tech industry.
Before starting this startup, Xu was working at several investment banks and had helped a number of tech companies venture into overseas markets as well as go public.
Xu admits that Ms Paris, or nushen pai in Chinese, was partly inspired by Rent the Runway, one of the leading clothes rental platforms in the world that was launched in the United States in 2009. Rent the Runway currently has more than 5.5 million members and is valued at around $800 million.
Since its launch in March last year, Ms Paris has been enjoying triple-digit growth in the number of visitors and orders, and currently has an impressive membership of more than 100,000 people, more than the combined total of several of its competitors. Up to 80 percent of the platform's members are based in major cities like Shanghai, Beijing and Guangzhou, Guangdong province.
Earlier this year, the company received $300 million in a funding round led by China Growth Capital (CGC). Xu said that the money would be used for inventory maintenance such as dry cleaning and increasing brand awareness in new markets.