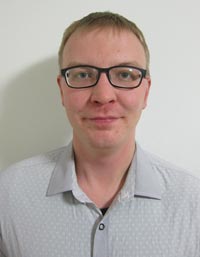 Eric Nilsson.
The sign read: "Adults' snow battle zone." It struck me as a funny mistranslation.
So I read the Chinese to see where things went wrong.
Nothing had.
It was faithful to the characters: Chengren xuezhang qu.
Uh-oh, I thought.
That's what this ski resort in Jilin's provincial capital Changchun had named its bunny hill. And Changchun is celebrated for skiing.
I'd only skied once before, in suburban Beijing, and spent equal parts of the first half of the trip on my feet and on my face.
Eventually, I found my snow legs and decided to try one difficulty level higher than the bunny hill. Only after boarding the ski lift did I realize the peak towered higher than it seemed from the ground.
At worst, I figured I'd get a nose-ful of snow.
Instead, I nearly shot off a precipice not blocked by railing. (It wasn't obvious it was a drop-off until you got a about a meter away from certain death.)