Productions with problems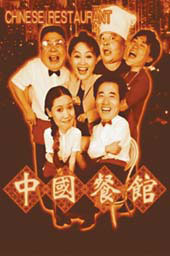 [Photo/China Daily]
Chinese Restaurant (1999)
The 40-episode series, directed by Ying Da, tried to replicate the success of I Love My Family. It is set in a Chinese restaurant in Los Angeles, and follows a family struggling to survive financially and adjust to cultural differences. Ying says it's his "best work", and was his most expensive sitcom. However, as he prepared to sell it to major TV stations in 1999, the United States bombed the Chinese embassy in Belgrade, stoking anti-US sentiment in China. All Chinese cable stations suspended broadcasting or purchasing of US-related productions. Ten months later, the production was sold to a station at a low price and suffered heavy cuts, which may explain its poor performance.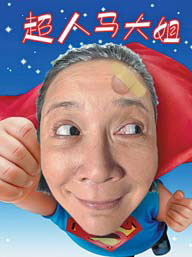 [Photo/China Daily]
Superwoman Miss Ma (2009)
It may be the first Chinese sitcom with sci-fi elements, featuring an alien pilot who accidentally lands on Earth. The Martian, played by Shao Feng, breaks into the apartment of Miss Ma, a retired factory employee who is enthusiastic in helping neighbors solve their family disputes. The 40-episode production was inspired by Retired Miss Ma (Xianren Ma Dajie), which received high ratings. Though it was promoted as an "updated" version of Retired Miss Ma, it fared poorly.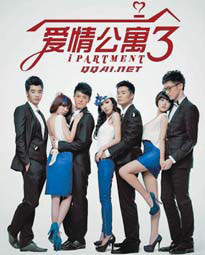 [Photo/China Daily]
iPartment (2009)
The five-season sitcom, with 20 episodes per season, follows seven struggling tenants who share two neighboring apartments. The production, which has several storylines, breaks the traditional linear storytelling style of Chinese sitcoms. The media criticized it for stealing ideas from hit American sitcoms such as Friends and Big Bang Theory.