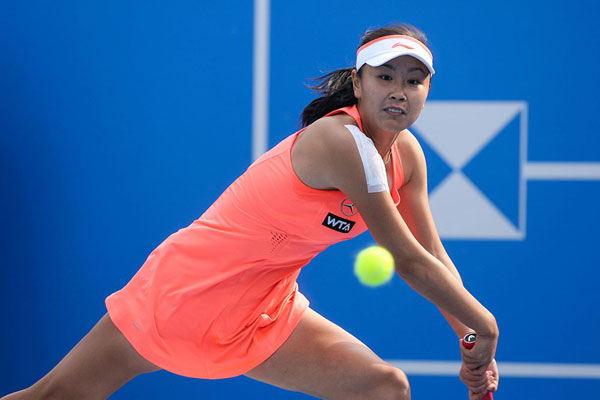 2014 Shenzhen Open
Date: Sept22-28– 1 pm
Venue: Shenzhen Longgang Sports Center
Price: RMB 50-1500
Shenzhen Open is an ATP 250 category tournament which is hosted in Shenzhen, China from Augst 22-28th, 2014. It is also the first and only ATP 250 series event in China. Tennis in China is a rapidly growing sport that has received much private and public support. The achievement of famous Chinese stars like Li Na and Zheng Jie, as well as rising starts like Wu Di stimulates the growth of tennis development in China and turns more and more public into tennis lovers. With the exciting program, delicate hospitality, thoughtful venue setup and most importantly, your participation, we expect to deliver a fun and spectacular tournament to all of the fans, sponsors and media.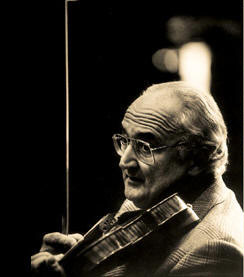 Accardo Violin Concert
Date: Sept 29 – 7:30 pm
Venue: National Center for the performing Arts, Beijing
Price: RMB 80-580
Accardo studied violin in the southern Italian city of Naples in the 1950s. He gave his first professional recital at the age of 13 performing Paganini's Capricci. In 1958 Accardo became the first prize winner of the Paganini Competition in Genoa. He has recorded Paganini's 24 Caprices (re-recorded in 1999) for solo violin and was the first violinist to record all six of the violin concerti by Paganini. He has an extensive discography of almost 50 recordings on Philips, DG, EMI, Sony Classical, Foné, Dynamic, and Warner-Fonit. Notably, he has recorded an album of classical and contemporary works in 1995 on Paganini's Guarneri del Gesù 1742 violin, Il Cannone Guarnerius.
Marco Polo-The Opening Ceremony of NCPA Dance Festival
Date: Oct 11-14 - 7:30 pm
Venue: National Center for the performing Arts, Beijing
Prices: RMB 60-600
A modern Italian youth is obsessed with The Travels of Marco Polo. And he goes to Venice alone to follow Marco Polo's footstep. In Marco Polo's former residence, the youth felt like being Marco Polo himself. Then here begins a magic trip. In his imagination, he goes back to the time when Marco Polo lives. He has been through a lot and after he wakes up, he chooses the route that Marco Polo went to China. It's presented by People's Liberate Army Politics Department Music and Dance Troupe.