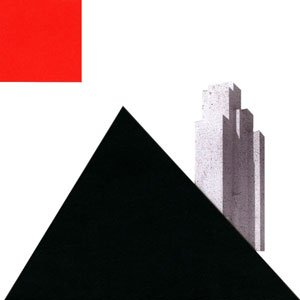 [Photos provided to China Daily]
Beijing Design Week: Garcia Frankowski & WAI Think Tank: Books as Manifesto
Date: Sept27 – 5 pm
Venue: Capital M
Price: RMB 100
Architects, artists and authors Cruz Garcia and Nathalie Frankowski present their two new publications during Beijing Design Week: their artist book, Shapes Islands Text: A Garcia Frankowski Manifesto (Vibok Works, Sevilla, 2014), and the third issue of their self-published magazine 'What About It?' These two new publications manifest the diverse interests of their authors in their quest to communicate and question through painting, collage-making, poetry, book design and architecture. The books are part of a series that includes the Children's book 'The Story of the Little Girl and the Sun', the publication of 'Pure Hardcore Icons: A Manifesto on Pure Form in Architecture' (Artifice Books, London, 2013) and the upcoming publication about Intelligentsia Gallery in Beijing.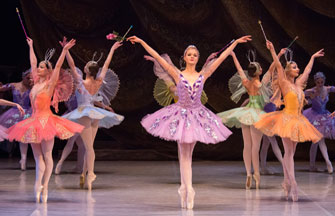 The Sleeping Beauty by Russian State Ballet
Date: Sept27-28– 7:30 pm
Venue: Beijing Poly Theatre
Price: RMB 80-1280
The Sleeping Beauty is a ballet in a prologue and three acts, first performed in 1890. The music was composed by Pyotr Ilyich Tchaikovsky (his opus 66). The score was completed in 1889, and is the second of his three ballets. The original scenario was conceived by Ivan Vsevolozhsky, and is based on Charles Perrault's La Belle au bois dormant. The choreographer of the original production was Marius Petipa. The premiere performance took place at the Mariinsky Theatre in St. Petersburg in 1890. The work has become one of the classical repertoire's most famous ballets.